Debate over 'land banking' continues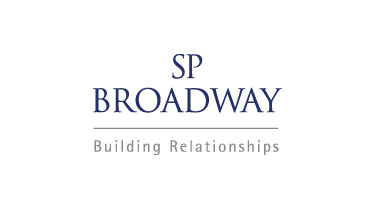 The Local Government Association (LGA) has published research by Glenigan suggesting that during 2015, 475,000 plots for homes with planning permission remained unbuilt.
Promoting the research LGA spokesman Peter Box argued that:
''These figures conclusively prove that the planning system is not a barrier to house building. In fact the opposite is true –councils are approving almost half a million more houses than are being built, and this gap is increasing. New homes are badly needed and councils want to get on with the job of building them.''
The LGA implication is clear – that the root of the housing crisis lies not in a lack of housing land supply, but through delays in housing delivery – in short it is the fault of housebuilders 'land banking' to boost profits, not Councils. It is an implication that has been hotly disputed by the industry, with the Home Builders Federation stressing that the Glenigan figure of 475,000 unbuilt homes included homes in the process of construction, and homes on sites that only have outline planning permission in place.
Whilst the research could be viewed as an exercise in blame-shifting, it may exacerbate an apparent shift in government thinking. Whilst Labour made a commitment to crack down on 'land banking' a central part of their 2015 election manifesto; the Conservatives have described the planning system has the main barrier to speedy development. However, with DCLG exploring all available options to help the Government meet its target of building 200,000 new homes a year by 2020 a shift of language is discernible – Ministers are increasingly talking about a developer's responsibility to build alongside a Council's responsibility to allocate.
Speaking in the House of Commons in November 2015, Housing and Planning Minister Brandon Lewis MP said:
''We can still go a long way towards speeding up the rate at which our traditional builders develop; it is still taking, on average, 20 weeks to build a home, even though modern technology can do it in just a couple of weeks. Clearly, local authorities have to look at the land they are giving permission for, to make sure that planning permission is viable and can be built out in good time, so that land agents out there do not give the development industry a bad name.''
Could policies to penalise slow build-outs be on the way? Many in the industry will argue that as it is labour shortages that hold back the delivery of many new homes, investment in skills and training could be a more effective way to speed up housing completions. We can expect this debate to run and run.
Previous Articles