Devolution Act opens up possibility of more localised development policies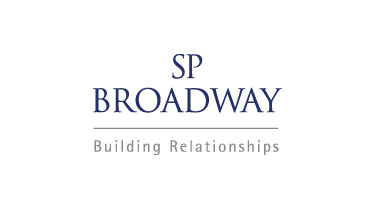 The Cities and Local Government Devolution Bill received Royal Assent on Thursday, and has now passed into law.
The Bill, now the Cities and Local Government Devolution Act, allows local authorities to come together and submit City Deal bids to Government. City Deal bids can request control over a range of areas, including planning and transport – the Government has made it clear that bids headed up by an elected mayor will be favoured. A number of City Deals have already been granted by the Government in advance of the Act, including a 'Devolution Deal' for Cornwall.
Communities and Local Government Secretary Greg Clark MP welcomed the Act, saying:
''Today's new laws pave the way to devolve powers from the heart of Westminster to local areas and local people across the country.''
''It underpins radical devolution deals already in place, but also opens the door for others to follow the example and come forward with their own proposals for having a far greater say over how their area develops over the coming years''
The Devolution Act will impact the planning landscape – it incentivises the creation of new Mayoral positions, and opens up the possibility of more localised regeneration and development policies. SP Broadway will be monitoring its impact closely over the months ahead.
Previous Articles