Election update: Labour argues that its councils build the most homes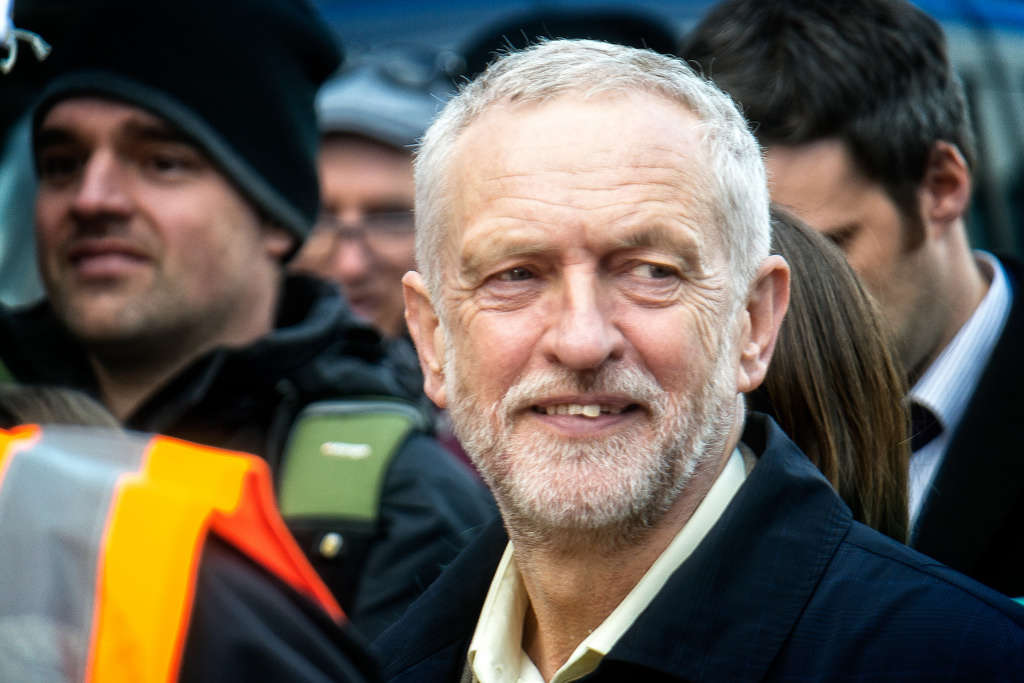 The Labour Party has highlighted the housebuilding record of Labour councils as it seeks to make housing a key election issue.
A report published by the Party last week argues that between 2010 and 2016 Conservative-controlled authorities built an average of 1,679 new homes, whilst Labour authorities built an average of 2,577. The report, entitled 'Local Housing Innovations: The Best of Labour in Power', goes on to profile 20 Labour councils with impressive housebuilding track records.
Labour's Shadow Secretary of State for Housing, John Healey MP, commented:
''Tory Ministers talk about getting Britain building but their own local councils are lagging behind. Labour doesn't just build more, we build better too. Labour councils across the country are pulling out all the stops to help people with the day-to-day housing pressures they face."
In a speech on Thursday Labour Leader Jeremy Corbyn promised that, if in Government, Labour would take action at a national level to further boost housing delivery. Speaking in the traditionally marginal seat of Harlow Mr Corbyn said:
''Seven years of Conservative failure, with homebuilding at the lowest levels since the 1920s, shows that they will never fix the housing crisis, which is holding so many people back.
'Labour councils build more homes than Conservative ones. The next Labour Government will build a million homes, at least half of them council homes, so that we build a Britain for the many not the few."
The location of the Corbyn speech demonstrates the caveat that must be applied to Labour's track record on housing – most Labour-controlled councils are in the north where housing land, especially brownfield land, is fairly available; compared to the Conservative councils that run areas where availability of land is more constrained, like Essex. Conservative Housing Minister Gavin Barwell was quick to attack the speech, suggesting that Labour's focus on council homes would see them 'build fewer homes for people to buy. And you would see higher house price inflation'.
We can expect to see the pledge to build 500,000 council houses included in Labour's General Election Manifesto. This is due to be published, along with the other parties' Manifestos, in mid-May.
Previous Articles