Emma Reynolds in Labour devolution call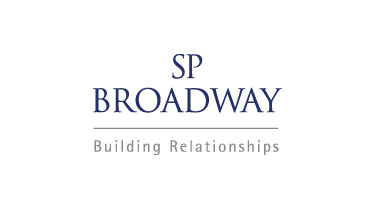 Shadow Communities and Local Government Secretary Emma Reynolds MP has made local government devolution a key plank of Liz Kendall MP's campaign for the Labour Leadership.
Ms Reynolds has been a high profile supporter of the Kendall campaign, perceived as an attempt by the Labour Party's more centrist wing to regain control after the leftward drift of the Miliband years.
In an article published last week for the centrist Labour Think Tank Progress Ms Reynolds said:
''For decades, successive governments have hoarded power in Whitehall. The uncomfortable truth is that the last Labour government was no different…we rarely trusted councils or communities to make decisions locally or set their own priorities.''
She went on to to praise Liz Kendall's more localist approach, arguing that:
''She is offering a genuinely radical approach to devolving power and giving people more control over their lives. The era of top-down politics is over. Working with our colleagues in local government, Labour must own the devolution agenda. It is time for us to turn the page on centralised control and re-energise our movement in communities across the country.''
Is this a sign of Labour policy to come? Could the Party try to out devolve the Conservatives? Unlikely. Liz Kendall is currently trailing in the opinion polls conducted on the leadership contest and looks unlikely to win. With the self-described radical Jeremy Corbyn MP unexpectedly in front Labour policy on local government and planning could end up looking very different from the evolution of the current localist consensus advocated by Emma Reynolds.
Previous Articles