Fall in number of Local Plans being submitted for examination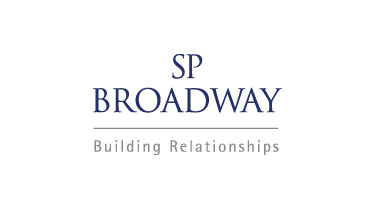 New figures from the Planning Inspectorate (PINS) suggest that the Government's 2017 Local Plan deadline is not having the desired effect.
The Housing and Planning Act requires all local authorities to have a Local Plan in advanced progress by 2017, or risk having the Government impose a Local Plan on their area. The exact deadline and definition of advanced remains undefined; however back in April then Housing and Planning Minister Brandon Lewis MP confirmed that a Plan would have to be fairly close to completion to be considered sufficiently far advanced, commenting:
''Saying we're starting work on a Local Plan isn't necessarily going to be enough. A local authority could say it'll publish a plan and then never even send it off to the inspectors. So I think it's going to have to be further down the line.''
The aim of this policy, and the robust language used around it, is to cajole local authorities into progressing plans quickly. However PINS figures obtained by Planning Magazine last week show that the number of strategic plans submitted for examination has dropped, down from 47 in 2013/14 to only 11 in 2015/16. With around 30% of local authorities still without an adopted Local Plan, these are worrying figures for Ministers.
The unfortunate fact for the Government is a very human one – some councillors are relaxed about the prospect of a Local Plan being imposed, as it shifts the responsibility for bringing forward development away from them. For a councillor living in a tight-knit rural community the loss of control over where houses are built could be a price worth paying for not falling foul of vocally anti-development neighbours….
Previous Articles