Funding for new Garden Villages announced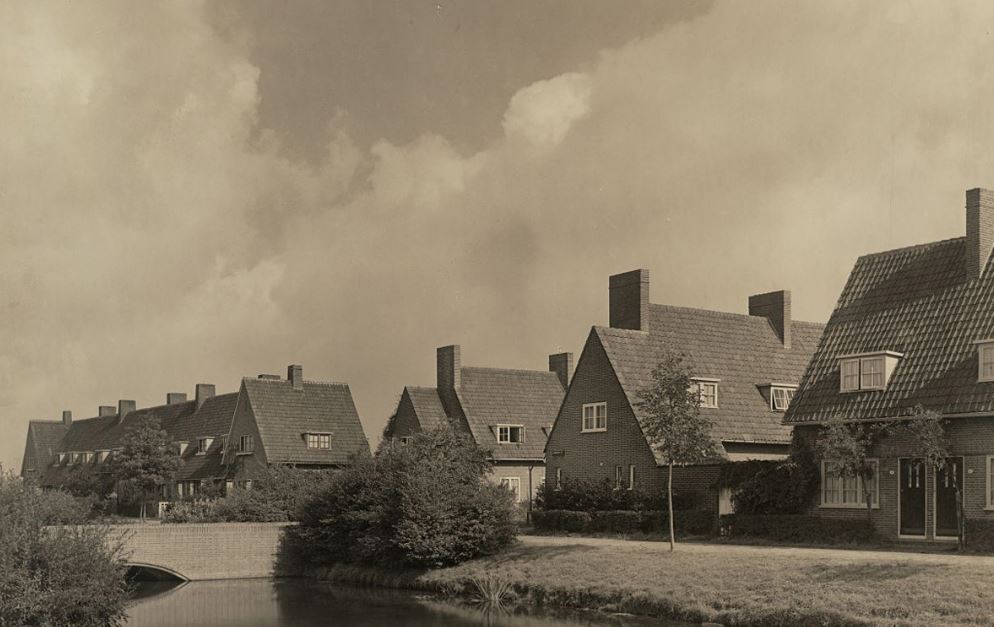 The Government has announced that 14 specific new settlement proposals will benefit from public funding and technical support.
Local authorities were first asked to bid in March 2016 for ''a tailored package of support that could include a limited amount of funding'' along with ''planning freedoms to support housing growth'' to help them bring forward ''new garden villages of between 1,500 to 10,000 homes''. The DCLG tender document clarified that ''the garden village must be a new discrete settlement, and not an extension of an existing town or village''.
Housing and Planning Minister Gavin Barwell MP announced the winning sites last week, saying:
''Locally-led garden towns and villages have enormous potential to deliver the homes that communities need. New communities not only deliver homes, they also bring new jobs and facilities and a big boost to local economies. These places combined could provide almost 200,000 homes.''
The winning bids were as follows:
• Long Marston in Stratford-on-Avon
• Oxfordshire Cotswold in West Oxfordshire
• Deenethorpe in East Northants
• Culm in Mid Devon
• Welborne near Fareham in Hampshire
• West Carclaze in Cornwall
• Dunton Hills near Brentwood, Essex
• Spitalgate Heath in South Kesteven, Lincolnshire
• Halsnead in Knowsley, Merseyside
• Longcross in Runnymede and Surrey Heath
• Bailrigg in Lancaster
• Infinity Garden Village in South Derbyshire and Derby City area
• St Cuthberts near Carlisle, Cumbria
• North Cheshire in Cheshire East
As Mr Barwell said, these places ''could provide almost 200,000 homes''. Could is the key word – the Government support announced last week is limited. The funding to help bring all 14 projects forward amounts to a total of £6 million, and the 'planning freedoms' offered remain nebulous for now. Each garden village proposal has to go through the planning process, in the face of fierce local opposition in many cases. Is the limited Government support on offer going to be enough to help Councils overcome this challenge?
An article last week on Conservative Home, the leading online news site for Conservative councillors and activists, argued that one way of achieving popular support for these proposals would be to ensure that the garden villages are ''aesthetic triumphs'', suggesting that ''nimby opposition can vanish'' if new homes are superbly designed and built using local materials. Such an approach, just one of many suggested for the new villages, would require viability and practical support far in excess of the Government's current offer.
In a time of straitened public finances, the Government will be hoping that such extensive support won't be necessary to bring new garden villages forward.
Previous Articles