Further delays to Housing White Paper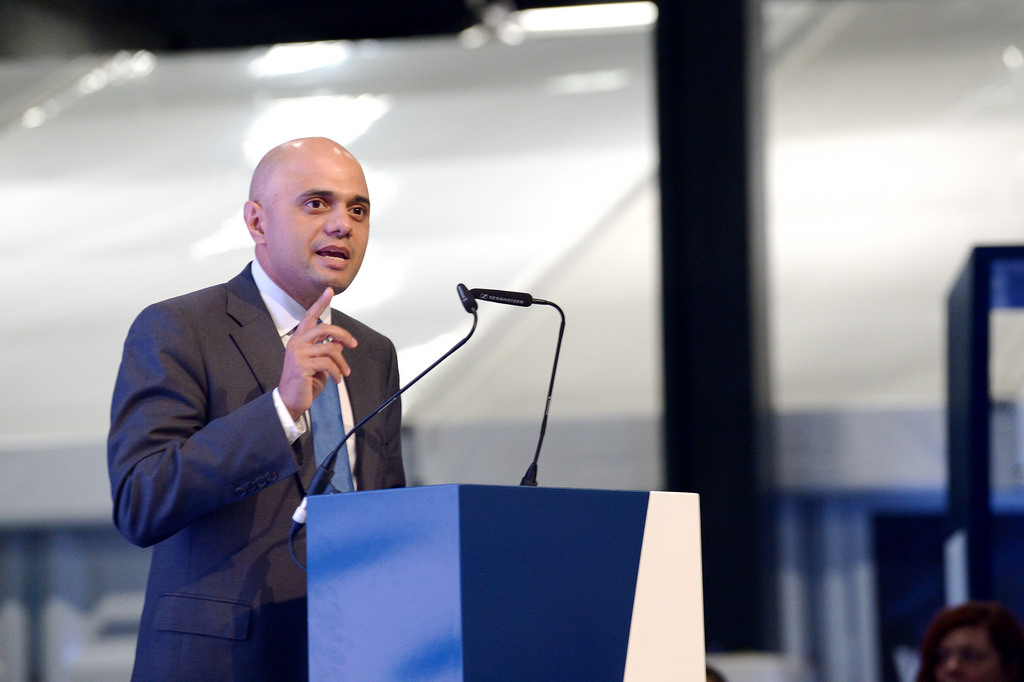 The publication of the Government's Housing White Paper has been delayed again.
The White Paper, announced with some fanfare at the start of October 2016 by Secretary of State for Communities and Local Government Sajid Javid MP, was billed (in Mr Javid's words) as a radical solution to the UK's housing delivery problem.
Three months on and the White Paper has still not arrived, despite its publication being described as imminent in October. The latest ministerial word on publication came from DCLG Minister in the Lords Lord Bourne, who in December told a fellow peer that action on planning fees would ''be covered in the Housing White Paper that will be issued in the New Year''. DCLG officials last week said that the Paper would be out ''this month''.
With January well under way the Financial Times reported last week that a risk-averse No. 10 was busy watering down the Paper's 'radical' contents, quoting an unnamed official as saying: ''you have to remember that Theresa May is MP for quite a leafy Home Counties seat where people are probably not very gung-ho about new homes being built''.
Whether or not this is the reason for the delay, the hiatus is already having a tangible impact – last week Central Bedfordshire Council announced that it was delaying its emerging Local Plan until the Paper is out. In a statement the Council said:
''While we're disappointed that we cannot proceed with the plan in line with our original timescales, the decision is the right one given the fundamental changes that may be included in the White Paper.''
Like everyone else involved in planning, we await the published Paper with keen interest.
Previous Articles