Further drop in office-to-residential conversions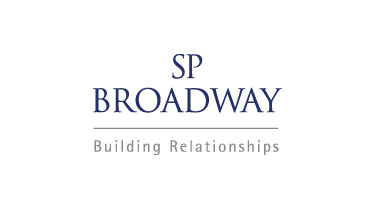 The number of office-to-residential applications has fallen for the second quarter in a row, according to figures released by DCLG.
According to the figures (which can be viewed here), there were 828 office-to-residential prior approval applications in the first quarter of 2015 in England. These figures are down from 999 in Q4 2014 and 1,086 in Q3 2014.
Prior to the general election, former Communities Secretary Eric Pickles refused to confirm whether the permitted development rights allowing these conversions would be extended beyond May 2016.
The Government said at the time in an explanatory note that their consultation had found "concern over the future availability of business premises, the impact on surrounding businesses and the quality of the new dwellings".
The released figures also show that more than half of the applications to convert agricultural buildings to homes using permitted development rights were refused in Q1 2015.
With the Liberal Democrats – who were opposed to office-to-residential conversions – now ousted from Government, will the Conservatives recommit to the policy? A decision is expected soon…
Previous Articles