Gavin Barwell addresses the Campaign to Protect Rural England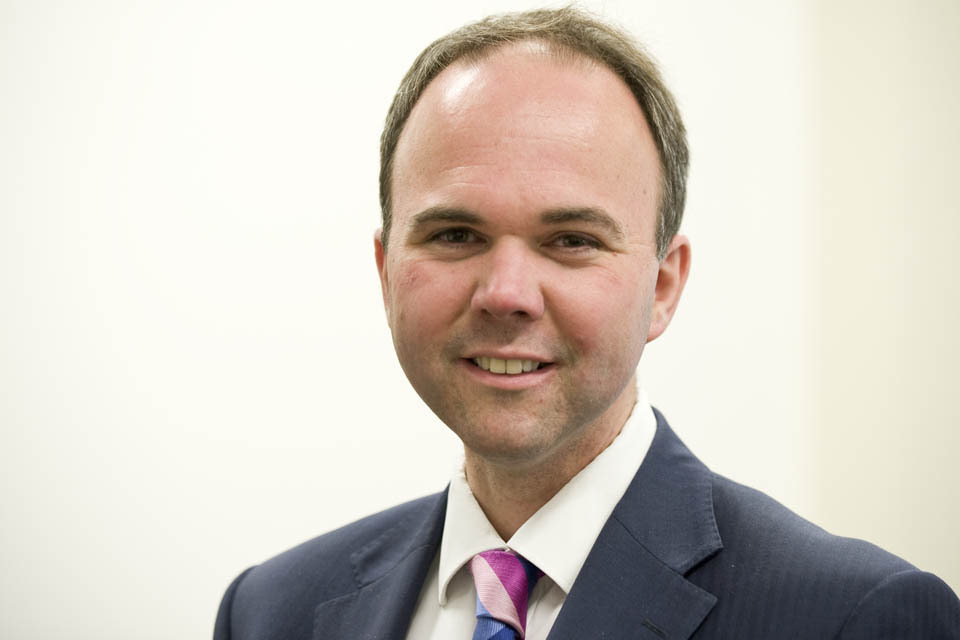 Housing Minister Gavin Barwell MP has given the annual Campaign to Protect Rural England (CPRE) lecture.
Addressing the charity at its annual conference in London, Mr Barwell signalled that the Government was moving closer to the CPRE.
Acknowledging that it has ''been several years since a Government Housing or Planning Minister spoke at this conference'', the Minister turned to the recent Housing White Paper, saying that:
''Any honest assessment of the Housing White Paper will quickly spot the marks of your influence – whether it's the protection of the Green Belt, our opposition to speculative development or our insistence on community involvement in planning and design.
''Contrary to a lot of press speculation beforehand, the White Paper doesn't weaken protections for the Green Belt one jot. Indeed, it actually increases protection for ancient woodlands and veteran trees, something I am sure the CPRE welcomes.''
Mr Barwell said the White Paper would help ensure that new homes were planned for, with the Government now:
''insisting that every area is covered by a plan, which must be reviewed at least every 5 years. And we'll be consulting on a new way for councils to assess housing need, which we'll strongly incentivise councils to use, so that these plans start from an honest assessment of how much housing is required in their area.''
Mr Barwell concluded his speech by saying:
''We recognise that your concern for the preservation of the English landscape is shared by millions of people across our country. Indeed as a Government – we share it too. We have listened to you on housing and planning issues and we're implementing many of your ideas, but in return we want your help.
'I'm delighted that your leadership clearly recognise the urgent requirement to fix the broken housing market. Now I want those words to be matched with practical, positive action.''
It's been a busy couple of weeks for the CPRE. Last Monday they published a new report, 'Landlines', arguing that a new single Government 'Department of Land Use' needs to be created to properly manage the countryside. In the words of report co-author Lord Debden, a former Environment Secretary:
''There is no hope of sensible land use while planning is imprisoned within the Department for Communities and Local Government, agriculture in the Department for Environment, Food and Rural Affairs, infrastructure in the Department for Business, Energy and Industrial Strategy, and long-term transport planning in the Department for Transport.''
With last summer's chopping and changing of Government departments still a recent memory, it seems unlikely that No. 10 has the appetite for another Whitehall reshuffle in the near future. The CPRE's 'Department of Land Use' may not be brought to life for some while yet, if at all.
Still, it is noteworthy that a Minister from a Government that is, on paper, still committed to 200,000 new homes a year has for the first time in years addressed the doughtiest opponents of greenfield development, and given them credit for shaping emerging legislation. Less than two years ago the Conservatives were promising a 'housebuilding crusade'. Theresa May's team seem intent on striking a more consensual note.
Previous Articles