Gavin Barwell strikes pro-development note at MIPIM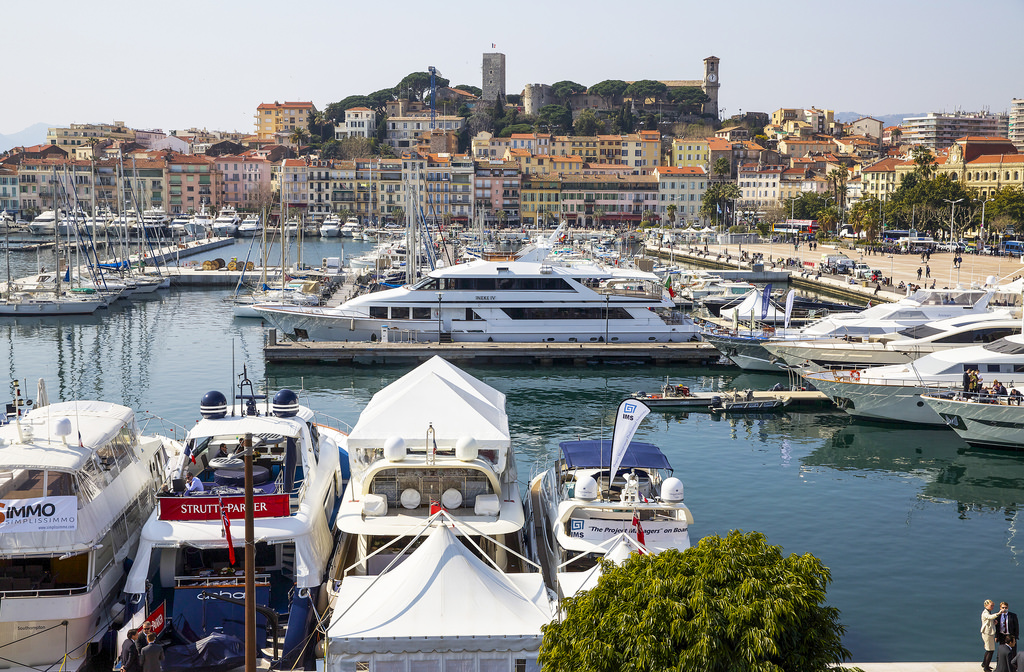 Housing Minister Gavin Barwell was in Cannes last week, setting out his support for development at the annual MIPIM property event.
Mr Barwell spent the Conference highlighting the Government's support for development, in an effort to attract the global investment that is needed more than ever after the Brexit vote.
The Guardian reported Mr Barwell as telling a gathering of UK developers that:
"If you've got parts of the country where you want to build homes and you're struggling to find land, you come and see me and I will then raise those issues with the relevant local authorities. That's an offer to anyone in this room – if you're struggling to find sites you come talk to me and I'll try and do something about it."
The pro-development tone was furthered by a UK Government pamphlet, handed out to potential investors, and including a message from Prime Minister Theresa May stating that:
"As we leave the European Union, I am determined that we will seize the opportunity to forge a bold new role for a global Britain as the most outward-looking, free-trading nation in the world."
These warm words were accompanied by some policy clarification, in the form of an interview given by Gavin Barwell to Planning Magazine. Mr Barwell confirmed that plans to widen office-to-residential permitted development rights to allow office buildings to be demolished and replaced with new-build residential, announced back in 2015, were "something that we want to go forward with". Mr Barwell said:
''Given the success that the permitted development policy has had, in terms of bringing forward additional supply, that is definitely something I'd want to proceed with as quickly as we can."
The Minister also said that proposals to impose local plans on authorities without plans in place by 2017, also announced in 2015, would be delayed until changes proposed in the Housing White Paper were made to the National Planning Policy Framework. Mr Barwell said:
''If I was intervening to produce a plan, I'd want to do it based on the things we have set out in the White Paper. And if I was doing it right now I couldn't do that, because that's not what planning policy says right at the moment.
I don't think it would make a lot of sense intervening before you got to that moment. But as soon as that's done, then potentially we are game-on."
It is striking that two policies that were discussed at MIPIM 2015 are still not implemented in 2017, and are in fact both subject to further delays. Commitments to encourage investment and support growth are easy to say in Cannes, but are perhaps harder to push through Whitehall.
Previous Articles