George Osborne: "we are the builders"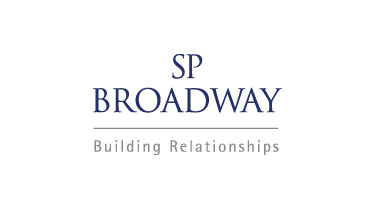 Chancellor George Osborne has announced an all-out push for infrastructure investment.
Speaking last Monday Mr Osborne asked Conservative Party Conference delegates "where Britain would be if we had never built railways or runways, power stations or new homes? Where will be in the future if we stop building them now?"
He then announced an independent National Infrastructure Commission, to be headed up by former Labour minister Lord Adonis. He described the new body as:
"A commission, set up in law, free from party arguments, which works out calmly and dispassionately what the country needs to build for its future and holds any government's feet to the fire if it fails to deliver."
Repeatedly proclaiming that ''we are the builders'', Mr Osborne restated his commitment to promote investment in northern England to help create a 'Northern Powerhouse'. He also announced a new devolution of powers to local councils, which will now retain all the business rates collected in their area. Stressing that this was an incentive for local government to promote growth, Mr Osborne said:
''Attract a business, and you attract more money. Regenerate a high street, and you'll reap the benefits. Grow your area, and you'll grow your revenue too.''
The three strands of Mr Osborne's approach, if delivered, could well foster conducive conditions for increased housebuilding: infrastructure put in place to support new residents, a booming North that helps to make housebuilding there more viable and councils encouraged to actively develop their areas to increase revenue.
But will the money be there to do it? Will local government, allegedly facing a £14.4 billion financial black hole by 2020, be looking to proactively grow their area or just to keep essential services going? These are questions we can expect to see put to Mr Osborne in the months ahead.
Previous Articles