Gloucestershire town welcomes greenfield development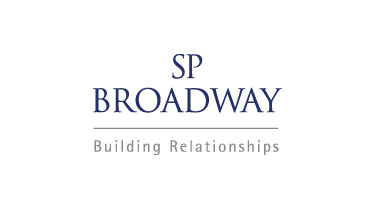 The Gloucestershire town of Berkeley has shown that communities can rally in support of residential development.
Last week the Planning Inspectorate overturned Stroud District Council's decision to refuse (on landscape grounds) permission for 188 new homes on greenfield land outside Berkeley, promoted by Charles Church Developments Ltd.
Normally such a decision would spark negative headlines in local newspapers, replete with a photo of unhappy residents giving the Inspectorate a gloomy thumbs down. Not so this time.
Under the headline 'Planning permission for 188 homes in Berkeley welcomed as fantastic news for the town' the Gloucestershire Gazette reported Town Mayor Cllr Liz Ashton as saying:
"The town needs more people living here to support traders but they will also contribute with council tax which will help us do more work for the town. It's fantastic news and it is especially great to see 56 affordable homes will be included.
'There is masses of support for the development in the town – especially from younger people. These are people whose voices are not often heard and I felt that I needed to speak for their interests.''
The article carried further supportive quotes, and even included a photo of residents and town councillors standing on the land with broad smiles.
The positive community response to greenfield development is striking for its rarity. It is notable that the belief that new homes are needed for young people seems to have fuelled much of the local support. Could it be a sign that as awareness of the housing crisis (and its particular impact on younger people) rises, attitudes towards new homes may start to change?
Our regular Politics of Planning roundtable breakfasts include extensive discussion of community attitudes to development in particular areas. Why not come along to one of the breakfasts scheduled for 2017? We will be welcoming Cllr Peter Morgan, Portfolio Holder for Renewal (including planning) at Bromley Council to a breakfast on the 21st February. Book your space here.
Previous Articles