Gove considering 'nature recovery zones'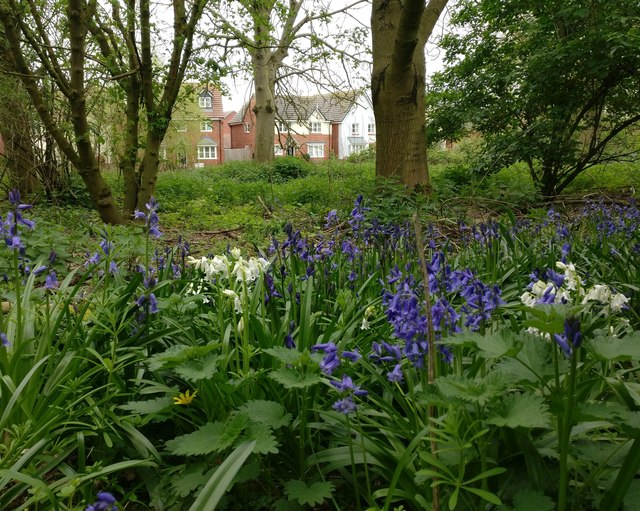 As the dust settles following Boris Johnson's reshuffle of the Cabinet the new Secretary of State for Levelling Up, Communities and Local Government is beginning to consider his options on what the future of the Planning Bill could look like.
This week Michael Gove is reportedly examining proposals that would see local councils create 'nature recovery zones.' Designed to help boost biodiversity the idea is very similar to the 'wild-belt policy' that was first proposed by the Wildlife Trust. The Wildlife Trust believes the introduction of a wild belt would "provide a new impetus for nature's recovery and rewilding in areas that are currently of low biodiversity value… allowing us to create more space for nature and, crucially, help to connect existing sites."
Back in June the MP for Surrey East Claire Coutinho brought forward a motion in the House of Commons considering this idea to which Housing Minister Christopher Pincher responded he was 'open to proposals' but was cautious about giving power to statutory bodies like the Wildlife Trust whose proposals could lead to brownfield sites not being used to deliver housing.
More significantly the motion was supported by a number of Tory MPs. Gove will be only too familiar with the problems his predecessor faced from vocal backbenchers within the party who were determined to oppose planning reform. This could explain why the new Secretary of State, in a bid to meet the government's promise of delivering 300,000 new homes a year, is considering a policy he knows to be popular amongst Conservative MPs.
MHCLG's rebranding to the Department of Levelling Up, Communities, and Local Government could also mean more good news for Conservative MPs in Blue Wall constituencies. With levelling up high on the party agenda and its alignment with a department bringing forward planning reform many believe this could mean development is directed towards the Midlands and North.
This could be key if any planning reform is to get through Parliament as it removes the fear development will be concentrated in the south-east risking the support of lifelong Tory voters. Indeed, Bob Seeley, the MP for Isle of Wight who is one of the most vocal critics of Jenrick's planning reforms has said 'there is a mood for that kind of reforming Bill'.
How soon the Planning Bill will come forward is still uncertain. It is of no surprise the Bill is now expected after Christmas alongside a review of the NPPF. The only certainty is the Planning Bill Michael Gove brings forward will likely be very different to the White Paper published in August 2020 and it will be interesting to see how much change Gove is brave enough to bring forward.
Previous Articles