Government adds weight to neighbourhood plan housing policies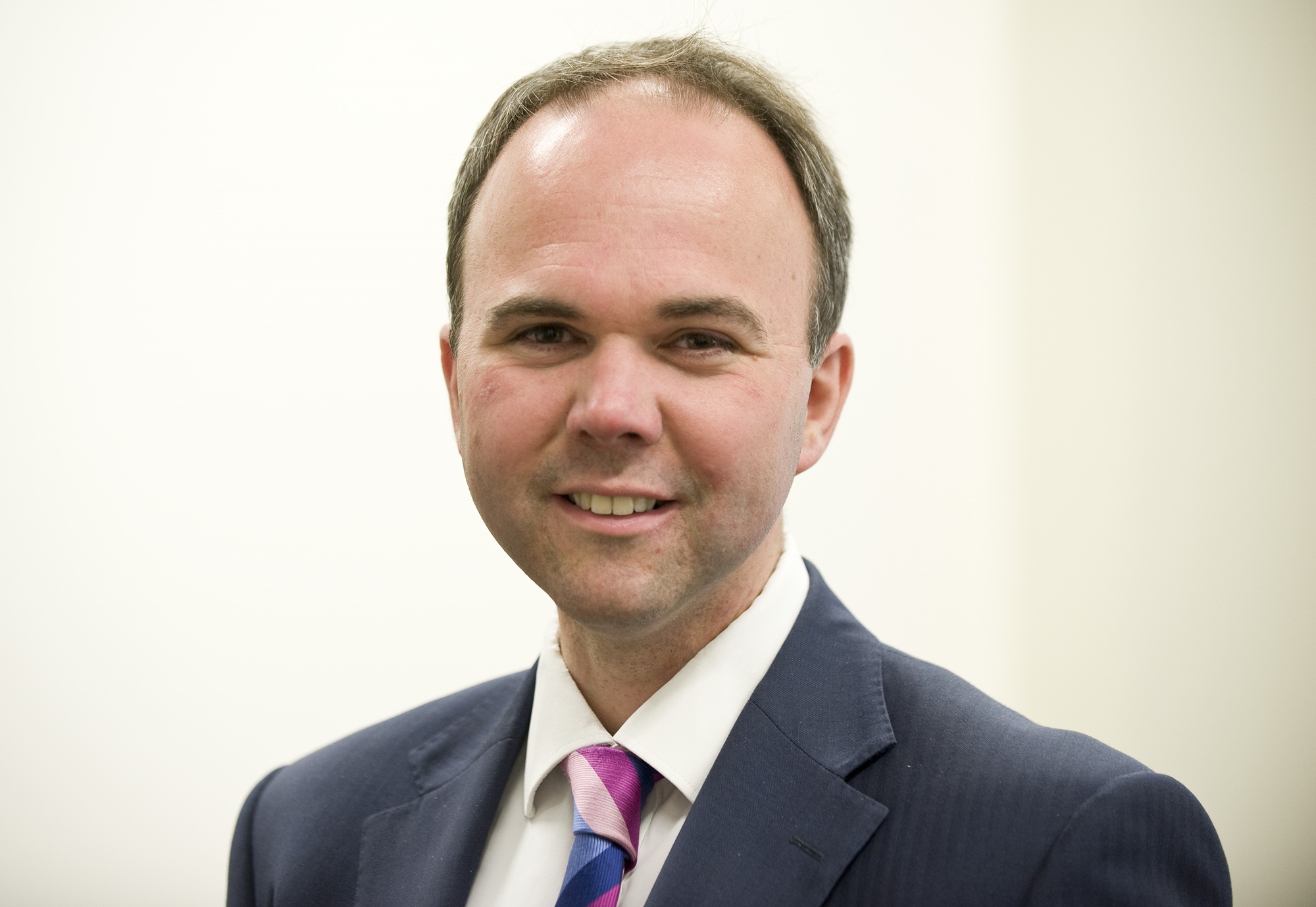 Housing and Planning Minister Gavin Barwell MP has issued a written statement that will make it harder to secure approval for applications that are contrary to an adopted neighbourhood plan.
Speaking in the House of Commons last week Mr Barwell said that he was aware that:
''Communities who have been proactive and worked hard to bring forward neighbourhood plans are often frustrated that their plan is being undermined because their local planning authority cannot demonstrate a five-year land supply of deliverable housing sites.''
The written statement, designed to address this frustration, states that:
''relevant policies for the supply of housing in a neighbourhood plan, that is part of the development plan, should not be deemed to be 'out-of-date' under paragraph 49 of the National Planning Policy Framework where all of the following circumstances arise at the time the decision is made:
• This written ministerial statement is less than 2 years old, or the neighbourhood plan has been part of the development plan for 2 years or less;
• the neighbourhood plan allocates sites for housing; and
• the local planning authority can demonstrate a three-year supply of deliverable housing sites.''
In short, it will no longer be possible to use the local authority's lack of a 5 year housing supply to gain approval for a residential application that is contrary to an adopted neighbourhood plan.
Mr Barwell said that the change was needed and that the Government is ''right to take action now to protect communities who have worked hard to produce their neighbourhood plan and find the housing supply policies are deemed to be out-of-date through no fault of their own.''
The timing of the statement is notable. It was issued in the same week as the Government's Neighbourhood Planning Bill received its third reading in the House of Commons and came under attack from backbench Conservative MPs for prioritising housing delivery over supporting communities making neighbourhood plans. The statement constitutes part of Mr Barwell's tricky balancing act – to deliver 200,000 new homes a year by 2020 whilst showing continued commitment to the principle of neighbourhood planning.
Previous Articles