£8 million boost for new homes plans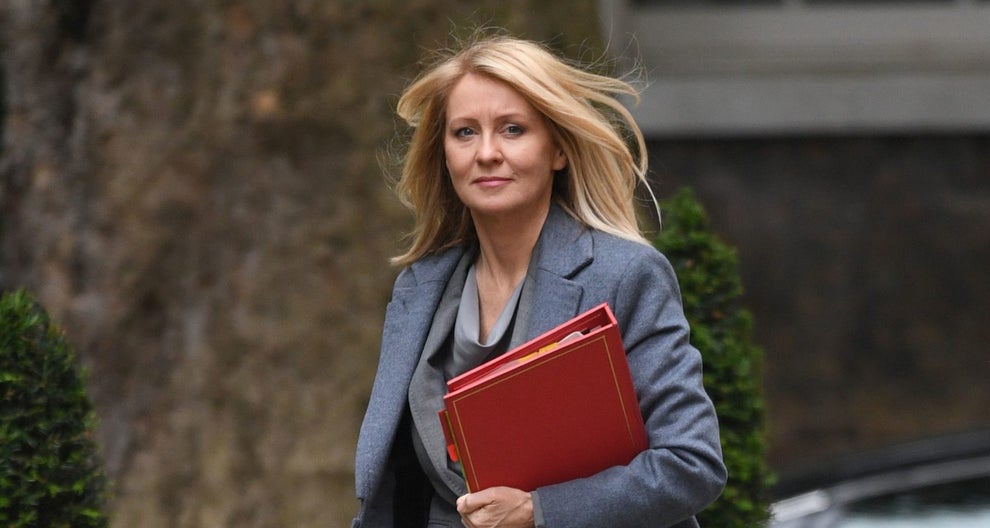 This week, Housing Minister Esther McVey unveiled an £8 million cash boost to progress plans for communities across England to help deliver up to 200,000 homes.
£6 million will be allocated to help progress plans to "deliver well-designed homes for hardworking families" in 21 new garden towns and villages including Aylesbury, Bicester, Didcot, North Essex, and Wynyard in Tees Valley where up to 6,800 homes are set to be built.
McVey also announced £1.9 million will be given to councils to support new neighbourhood plans by paying for advice, expertise, independent examination and local referendums to give communities the final say on plans.
Commenting on the new funds, McVey said:
"Communities have the local insight to decide what new homes should look like and the kind of infrastructure they need in their area. This is what neighbourhood planning is all about, so I'm pleased this funding will ensure that the right homes are built in the right places."
This annoucement comes following a string of housing announcements made by the Government post-election, including a 'Towns Fund' announced last week, demonstrating a renewed commitment to housing now that Brexit is set to be delivered on 31 January.
The Ministry of Housing, Communities and Local Government (MHCLG) is rumoured to face upheaval as reports claim Secretary of State Robert Jenrick and Esther McVey are at loggerheads over policy and whether it should focus on investment for first-time buyers as Jenrick believes or social housing as McVey argues. The difficult dynamic between the two could cause one to go in the Cabinet reshuffle expected in February creating further political instability for MHCLG, which has churned out 9 housing ministers since 2010 and 3 secretaries of state in the past two years.
Previous Articles