Government announces new fund to speed up housebuilding on large sites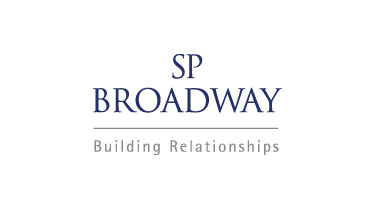 A new £18 million fund has been launched to help local authorities speed up building on large strategic sites.
The new 'capacity fund' was announced by Gavin Barwell last week, who said:
''We want to turbo-charge house building on large sites to get the homes built in the places people want to live, so that this country works for everyone, not just the privileged few. These sites offer enormous potential to transform brownfield land into new homes and our £18 million funding will help get them built much sooner.''
The funding, according to the accompanying DCLG guidance note published last week, can be used to:
• Create additional capacity in local authorities to manage applications for large developments
• Secure expert planning and technical support and advice to help schemes progress from conception through to planning
• Resolve barriers that are preventing schemes from moving forward
Local authorities have until Friday 9 December to bid for a share of the funding.
Mr Barwell also announced two further housing measures: the creation of 6 new Housing Zones on brownfield land; and funding for a new Garden Town at Otterpool Park, Shepway. The new town at Otterpool was first proposed by Shepway District Council earlier this year and is expected to provide 12,000 new homes.
Whilst the DCLG press release that accompanied Mr Barwell's announcement focused on the new funding, it is the progression of the Otterpool Garden Town, a new settlement on the scale of Ebbsfleet, which is perhaps more newsworthy. Contrary to the impression given by Mr Barwell and his officials, the capacity fund is not a new fund – it was launched back in 2014 under his predecessor as Housing Minister, Brandon Lewis MP. Whilst the new round of capacity funding announced last week is an increase on the 2014 funding pot (£3 million to £18 million) it is a bit of a stretch to describe it, à la the DCLG press team, as 'new'.
As is so often the case with housing policy, the old Hebrew proverb comes to mind:
"What has been will be again, what has been done will be done again – there is nothing new under the sun."
Previous Articles