Government announces starter homes requirement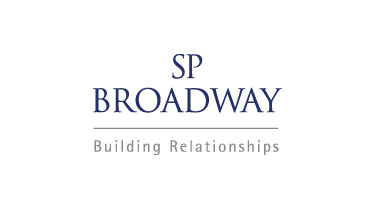 The Government has proposed that 20% of homes in residential developments of more than 10 units should be starter homes.
Starter homes, first announced by David Cameron in 2014, are open market homes sold with a 20% discount to first time buyers under 40.
The Housing and Planning Bill, currently being scrutinised by the House of Lords, proposes a duty on local authorities to only consent residential developments which deliver a certain ratio of starter homes. In a consultation launched just before Easter DCLG propose setting that ratio at 20% across England.
Housing and Planning Minister Brandon Lewis MP spoke in support of the proposed ratio saying:
''We want to ensure young people who aspire to own their own home can settle down and enjoy the security home ownership brings.
'This is why we have committed to building 200,000 high quality homes exclusively for first time buyers backed by £2.3 billion government funding to get building underway including on brownfield sites.
'Today's proposals mean starter homes will be built on hundreds of housebuilding sites across the country, encouraging private and affordable housing is built side by side in mixed communities''
It is expected that the starter homes will replace more traditional forms of affordable housing, such as social housing, on a large number of sites.
Other starter homes policies in the consultation include a 5-8 year delay until starter home occupants can sell their home at full market value and a provision to enable injured services personnel to purchase a starter home at any age.
It had been expected that the Government would vary the starter homes requirement for different areas of the country, in acknowledgement of concerns that starter homes in wealthy areas will be unaffordable for many. The commitment to a national starter homes requirement suggests that the policy is as much about boosting housing delivery as it is about increasing housing affordability – starter homes offer a better return for developers than more traditional forms of affordable housing, boosting the viability of prospective developments.
The full consultation can be found here.
Previous Articles