Government calls for evidence on basement planning applications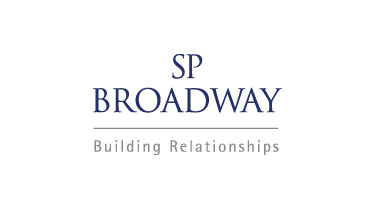 Ministers are considering new planning policies to govern the creation of new basements beneath existing buildings.
DCLG last week published a call for evidence on basement planning applications, asking for views from both residents' groups and development industry representatives. The consultation paper sets out DCLG's reasons for the call, saying that:
''The construction of residential basements beneath existing buildings has become increasingly popular. In some cases this has led to concerns being raised about the impacts of such developments on neighbouring properties and local amenity. The issues highlighted have included: the impact on neighbouring properties during the development; the length of time the development takes; disturbance caused where a number of developments take place simultaneously in a single road; and potential increased flood risks through development affecting drainage systems.''
The consultation goes onto to specify the information DCLG seeks:
''In response to concerns raised during parliamentary consideration of the Housing and Planning Act 2016, the Government committed to a 'review of the planning law and regulations which relate to basement developments'. This Call for Evidence takes forward this commitment. It seeks evidence on the number of basement developments being taken forward: how these developments are currently dealt with through the planning system; and whether any adverse impacts of such developments could be further mitigated through the planning process."
The consultation is open until 16 December and can be accessed here.
Previous Articles