Government claims that neighbourhood plans are driving up housebuilding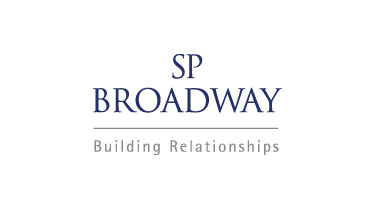 The Department for Communities and Local Government has released new figures suggesting that adopted neighbourhood plans are resulting in more new homes being built.
A departmental press release issued last week claimed:
''So far more than 100 areas have voted yes in neighbourhood planning referendums, with more than 8 million people living in areas involved in neighbourhood planning… and latest figures show that plans for housebuilding are more than 10% higher in the first areas with a neighbourhood plan as opposed to only the council's local plan.''
Housing and Planning Minister Brandon Lewis commented that:
''We are scrapping the broken old planning system that pitted neighbours and developers against each other, and cornered people into opposing any development in their back yard. The 100 neighbourhood planning referendums show how our approach of getting the whole community working together is paying off, and breaking through local opposition.''
It is easy to understand why Mr Lewis and his colleagues are keen to trumpet these statistics. At the heart of the planning policy pursued since 2010 is a belief that localism will result in a more consensual planning system, driving up consents.
However the newly released data doesn't touch upon the number of neighbourhood plans still being prepared – likely to be well over 800. In some instances these plans, often emerging very slowly, have served to inhibit housebuilding proposals as applications have been refused or deferred on prematurity grounds.  As such we are unlikely to have the full picture on the impact of neighbourhood planning on housebuilding for some years to come.
Previous Articles