Government clarifies plans to reform planning conditions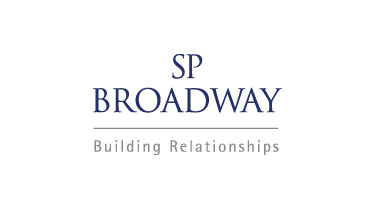 The Government has published further information about measures in the Neighbourhood Planning Bill that aim to reduce delays caused by planning conditions.
DCLG published a series of Neighbourhood Planning Bill factsheets last week, including a lengthy one clarifying the planning condition reforms proposed within the Bill. The factsheet states the Bill would require:
''The local planning authority to seek the written agreement of the applicant to any pre-commencement conditions. The authority could not grant planning permission subject to pre-commencement conditions unless written agreement had been given by the applicant to the terms of the condition.
'In the unlikely event that the applicant does not agree to the imposition of a pre-commencement condition, the local planning authority would have the option to either change the condition in question, allow the developer to comply with it after the development is underway, or remove the condition altogether. The authority would also retain the right to refuse the planning application, and the applicant would have the option to appeal the condition as is currently the case.'
Following the publication of the factsheet Housing and Planning Minister Gavin Barwell MP appeared in front of the Committee of MPs scrutinising the Bill. MPs asked how the new regime would work in practice, especially if an applicant refused to agree a condition. Mr Barwell answered:
''If the applicant is not willing to agree to a legitimate condition, without which the authority does not feel the application would be acceptable, the application should be refused. The authority absolutely has the right to refuse such an application. I put it on record that I expect the Planning Inspectorate to back up the decisions of local councils when it judges that such a condition is perfectly reasonable to make a development acceptable. I hope that any developer silly enough to play those games will quickly learn that lesson through the appeals process.''
Labour MPs on the Bill Committee promptly suggested that this would lead to little change from the current system, and would not significantly reduce planning delays. Shadow Housing and Planning Minister Roberta Blackman-Woods MP argued that, in most cases, delays were caused by ''the time taken to discharge the conditions, not the conditions themselves.''
This debate is likely to continue to play out as the Bill is considered further by MPs. Discussion around planning conditions dominated last week's Bill Committee sessions – with the Bill's clauses on neighbourhood planning passing largely without comment. Neighbourhood Planning may give the Bill its title, but – as the lengthy DCLG factsheet and House of Commons discussions make clear – planning condition reform provides much of its substance.
Previous Articles