DCLG confirms that it will introduce permission in principle for brownfield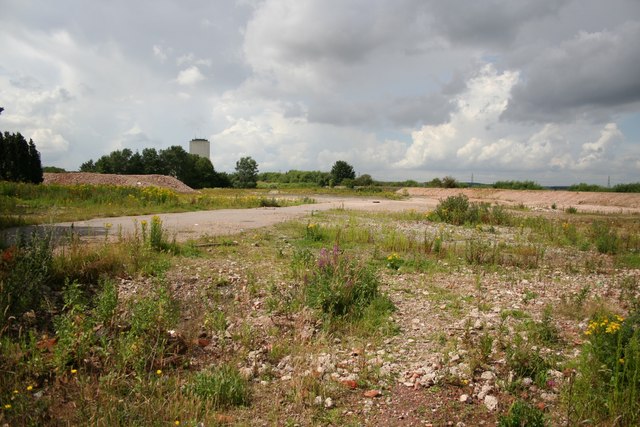 DCLG confirmed last week that all local authorities will be required to maintain brownfield planning registers, through which developers can apply for planning permission in principle.
The confirmation has been a while coming – the proposals were first announced in July 2015. After a series of local authority pilots and a consultation in 2016, the Government announced the intention to implement the proposals last Monday, with Housing Minister Gavin Barwell saying:
"We need to build more homes in this country so making sure that we re-use brownfield land is crucial. We want to bring life back to abandoned sites, create thousands more homes and help protect our valued countryside. These new registers will give local authorities and developers the tools to do this."
The new regulations, due to come into force later this Spring, will require local authorities to produce and maintain up-to-date, publicly available registers of brownfield sites available for housing locally. Sites on the brownfield register will be eligible for permission in principle, although the process by which this can be achieved has not yet been fixed. The Government's response to the 2016 consultation notes that:
"Secondary legislation will require engagement with communities and statutory agencies as part of the process for granting permission in principle through plans and registers and on application…We recognise the concerns about ensuring appropriate levels of engagement with communities and statutory agencies at the technical details stage and will mandate such engagement at this stage."
There will be devils in this forthcoming detail – the Government faces a tricky balancing act with engagement requirements for permission in principle. If engagement requirements are too light, Ministers could be of accused of undermining localism; if they are too robust developers may conclude that the process is just as complex as submitting a standard planning application. This still needs to be worked through, two years after the Government first announced the policy.
Previous Articles