Government consults on reductions to New Homes Bonus payments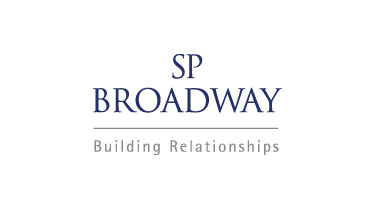 The Government has launched a consultation on potential changes to the New Homes Bonus, designed to reduce the overall cost of the scheme and 'tighten' its incentives to 'better reflect local authorities' performance on housing growth'.
Introduced in 2011, the New Homes Bonus was designed to incentivise housing growth by rewarding local authorities for new homes built or converted within their area. Since its launch the Bonus has paid £3.4 billion to local authorities, and the Government boasts that it has assisted the delivery of more than 700,000 homes and brought over 100,000 long-term empty homes back into use.
The proposed changes include a reduction in the payment period of the Bonus to four years (down from the current six years) and several reforms designed to improve the 'incentive impact' of the Bonus. These reforms include withholding payments to local authorities which have not produced a Local Plan and reducing payments for homes that were built on appeal.
The reforms also propose removing 'deadweight' payments which are made on houses that are likely to have been built anyway without an incentive in place. Local authorities would only receive payments for housing units that surpass a certain baseline, which would be based on local or national housing growth rates. This intends to ensure that only those local authorities with a stronger than average rate of housing growth are rewarded.
Having already announced that councils must have a Local Plan in place by 2017 and that they must support the delivery of starter homes locally, the changes are yet another sign of the times. As the Government creates larger and larger sticks to drive local government to deliver more homes, councils will also have to work harder for their carrot.
Previous Articles