Government flags up housing record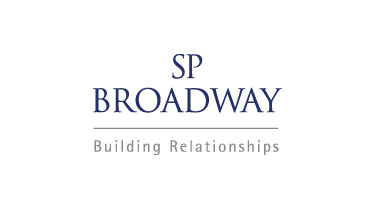 The Government took the opportunity presented by the Queen's Speech last week to highlight their progress in delivering more homes.
A prominent section of the briefing that accompanied the speech relayed that:
• In the year to 31 December 2015, the reformed planning system has given permission for 253,000 new homes, up 53% on the year to December 2010.
• Over 277,000 affordable homes were provided in England between 2010 and 2015.
• Figures also show that the number of new-build homes completed by private housebuilders has risen 20% on the previous year, while those completed by housing associations are up 27% over the same period.
• Last week the largest private housebuilders in England stated their commitment to doubling their output in 2010 by 2019.
Labour's Shadow Housing and Planning Minister John Healey MP was quick to attack the figures in the House of Commons, arguing that the increases in housing delivery haven't been fast enough:
''Because growth in new house building has been so sluggish under this Government—astonishingly, it has been only 2% on average since 2010—if they do not improve that run rate, they will not hit their target until 2033.''
The target referred to is of course David Cameron's May 2015 pledge to deliver 1 million new homes by 2020.
The Queen's Speech briefing contained further details on two funding streams intended to help deliver that target:
"We will shortly be launching a £3 billion Home Building Fund – £2 billion focused on long-term loans to unlock a pipeline of 160,000 to 200,000 homes over the long-term, and £1 billion to support small developments and custom builds."
"And we are exploring new opportunities to finance development, making the best use of Government resources through a £10 billion Housing Guarantee Scheme – with £3.5 billion to support delivery of new affordable homes, and the same amount to support delivery of purpose-built private rented homes. £3 billion is being held in reserve for either scheme depending on demand."
Further details on the two funding streams are to be released by DCLG soon. Whether they, and the other housing policies announced since 2015, will be enough to prove Mr Healey's prediction wrong remains to be seen.
Previous Articles