Government hints at future housing plans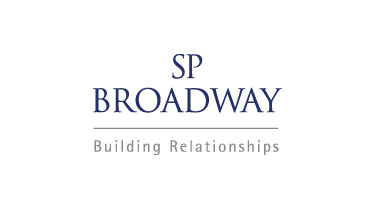 Housing and Planning Minister Brandon Lewis MP has given a number of clues as to the detail and timing of the Government's planned housing reforms.
They look likely to revolve around an ambitious target. In an interview with the BBC's Inside Out programme, Mr Lewis was asked how the Government would measure success on housing and answered:
''By the end of this parliament success I think would mean that we have seen a build in total of something like a million homes.''
Cue headlines early last week saying that the Government is to build 1 million new homes by 2020.
Mr Lewis has also been up before the House of Commons Communities and Local Government Select Committee. Committee members pressed him for further details on the Government's proposals for in-principle permission for brownfield sites and he confirmed that such sites wouldn't have to have been allocated in the Local Plan. He also said that in-principle permission would not be detailed, suggesting that:
''If you bring too much of that detail into that first stage of in‑principle, then you start to defeat the object of the in-principle planning, because you do not help speed that process.  You start saying, "Yes, you can build here."  At what detail do you stop around what those homes will look like and feel like?  That is a matter for detailed negotiation with the developers, as it is today as well, in terms of exactly how they deliver them.  It is part of the viability test that authorities will go through.'' 
He also stressed the need to encourage smaller sites, saying:
''I have a good example in my own constituency, where developers are developing out what will eventually be about 850 homes, but it is with one developer, which means that will take them the best part of 15 years.  If that was broken up and had lots more smaller sites, it would be developed a lot more quickly, which would help our housing supply and help the local community, so I think those smaller sites are very, very important.''  
Mr Lewis confirmed that further details on these polices will be made public soon, saying 'we are looking to publish the Housing Bill in October'. We were also told that further announcements on public sector land sales are to be made 'as part of the spending review in the Autumn Statement'.
We don't have much longer to wait for the full contents of housing policies that have been expected since June.  The Autumn Statement will be made on Wednesday 25 November. As for the Housing Bill the House of Commons resumes business on Monday 12 October. We can expect the Bill at some point over the three weeks following the 12th, unless delays – a la the planning system – intervene.
Previous Articles