Government housing review looks ahead to 2060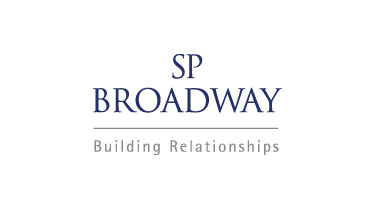 The Government Office for Science has published a new review of the UK housing market, entitled ''The future of housing in UK cities''.
The review, written by Michael Edwards of the Bartlett School of Planning, analyses the current housing market across a representative range of UK locations, including London, Milton Keynes, Hastings and the fictional West Midlands village of 'Umbridge'. After scrutinising the development scenarios that could plausibly unfold the review speculates how each location could be faring by 2060.
What does the Crystal Ball contain? Robust growth for West Midlands villages, with 'Umbridge' having ''doubled in size in 40 years'' and boasting a ''reopened railway line'' with ''automated 24-hour services''. Good news too for the future Milton Keynes, described as ''a UK success story with its grid extending north through Northamptonshire and along the Oxford-Cambridge arc, all threaded together with rail transport''.
By contrast the review suggests that London may struggle, with ''measures introduced to discourage the holding of UK real estate as a safe haven being so successful that prime markets in central and SW London and some home counties areas fell dramatically''.
Of course these are scenarios that may, or very well may not, come to pass. However such academic papers do shape the thinking of policy makers – the people who will forge the paths that lead to 2060, and beyond.
Previous Articles