Government launches drive to create new neighbourhood plans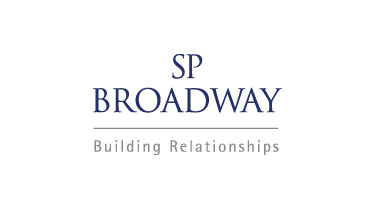 Ministers have launched an extensive advertising campaign designed to encourage communities to take-up neighbourhood planning.
A series of posters have been placed in prominent locations across England, including the London Underground, encouraging viewers to step forward as ''the somebody'' that will improve their area.
The posters are also being shared on social media, with Housing and Planning Minister Brandon Lewis MP tweeting different versions of the poster with the message ''Keen to be involved in shaping where you live for the next generation? Get involved in Neighbourhood Planning''.
The Government is clear as to what it wants neighbourhood planning to be. Welcoming the announcement of a new Neighbourhood Planning and Infrastructure Bill last month, Brandon Lewis argued that because of neighbourhood planning:
''Local people are now participants, not bystanders, in the planning process. That is helping to transform attitudes to development, and there is a much more positive approach to it. It turns out that when planning is done with people instead of being done to them, we create trust and see more homes given planning permission.''
Many on the politics of planning front line would contest this analysis – pointing to neighbourhood plans with elephantine gestation periods, designed to delay and even block development locally. It's worth noting that the evidence paper the Government uses to claim that neighbourhood plans result in more homes being approved was based on a sample of only 16 plans – conflicting evidence suggests that emerging plans can hold back new homes.
It seems likely that, privately, the Government shares some of these concerns about neighbourhood planning. The new advertising campaign is the first time in five years that the Government has actively promoted the policy – perhaps a sign that ministers recognise it needs further work and support. The content of the new Neighbourhood Planning and Infrastructure Bill, due to be published over the coming months, should make for interesting reading.
Previous Articles