Government looks to loosen rural planning rules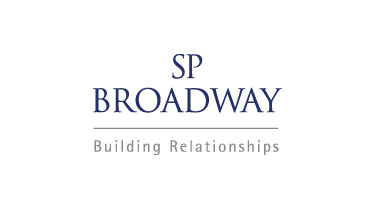 The Government has launched a Rural Planning Review to explore how changes to the planning system could boost house-building and job creation in rural areas.
As the Review's introduction makes clear the Government is ''seeking evidence on the effectiveness of the current planning system for businesses in the rural context and asking what improvements could be made to the planning system to support rural businesses to flourish.''
House-building is particularly under the spotlight, with the Review stating that:
''We are also reviewing the current thresholds for agricultural buildings to convert to residential buildings and would like to hear views on how these could better support the delivery of new homes.''
Communities and Local Government Secretary Greg Clark MP has welcomed the consultation, saying:
''This government is building the much needed new homes that we need to help hard working families own their own home. The need for new homes doesn't stop where our cities end, it's just as real in rural towns and villages that need new housebuilding to keep thriving.
'That's why we are looking carefully at how our planning reforms can deliver this whilst at the same time ensuring local people have more control over planning and the Green Belt continues to be protected.''
Mr Clark's words hint at the appeal of agricultural-to-residential conversions for the Government – as a policy it can be viewed as localist, giving farming communities the ability to build homes for the next generation, and as a practical measure it helps to deliver new homes.
Unfortunately for the Government, not everyone views agricultural-to-residential conversions favourably, especially local authorities. In three months following the introduction of new change of use rules in April 2014 58% of agricultural-to-residential applications were refused by councils. New guidance issued last year sought to increase the approval rate and the new Review looks set to continue these efforts to make it easier to create new homes out of barns and outhouse buildings.
From town centre office blocks, to brownfield public sector plots, to farmyards – the Government's quest to find 200,000 new homes by 2020 continues…
Previous Articles