Government presses ahead on large infrastructure projects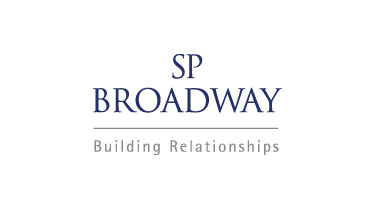 Theresa May's Government has made a number of critical decisions on infrastructure, including recommitting to High Speed Rail 2.
The future of High Speed Rail 2 had been in doubt following the Brexit vote, with Conservative leadership hopeful Andrea Leadsom going so far as to say that she would review the project if Prime Minister. However new Transport Secretary Chris Grayling MP has now expressed his support for the new rail link between London and Birmingham, saying:
"HS2 is not simply a speed project; it is a capacity project. We have lines at the moment which have seen huge increases in the number of passengers and amount of freight in recent years. It makes sense if you are building a railway line for it to be a fast line, to reduce travel times from north to south. We need a better transport system for the 21st century and HS2 is part of increasing the capacity of our transport system."
Mr Grayling has also given his support to a £344 million expansion programme at London City Airport, which was approved by the Government last week. Mr Grayling took the decision jointly with Communities Secretary Sajid Javid MP, who issued the following statement on their decision:
''This decision clearly indicates that Britain is open for business. The expansion of both the airport and terminal building will provide a real boost to economic growth and job creation. Commuters also stand to benefit from the expansion of the terminal and improved facilities which will make using the airport more pleasant and efficient.''
The approval marks a departure from the approach taken by Boris Johnson when Mayor of London – in March 2015 he intervened to block the expansion plans on noise grounds. And what of Boris's other bete noire, the proposed new runway at Heathrow? Mr Grayling had few words to say on the subject when appointed Transport Secretary, simply stating that ''I will be looking at this carefully over the coming weeks''. Make of that what you will.
Previous Articles