Government releases Help to Buy figures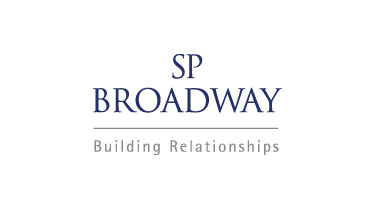 The Government has released statistics highlighting the effect of its Help to Buy schemes.
A DCLG press release issued last week reported that, since the schemes' introduction in 2013:
• Over 160,000 completions have taken place under the schemes, with 80% having been made by first-time buyers
• The average price of a house purchased with support from Help to Buy is £189,795
• 94% of Help to Buy completions have taken place outside of London
• Over half of Help to Buy completions have been for new-build homes.
Secretary of State for Communities and Local Government Greg Clark MP welcomed the figures, saying:
''Anyone who aspires to own their own home should have the opportunity to do so, wherever they are in the country.''
''Today's figures clearly show how we're helping people realise their home ownership dream, with 141 new homeowners a day and thousands of households helped every month through government-backed schemes.''
''Anyone thinking about home ownership and those who believe it is out of reach should look again at the range of government schemes available to them.''
Whilst Greg Clark remains committed to the Help to Buy policy, it remains to be seen whether it will be continued by the new Conservative administration.
Previous Articles