Government suffers setback to starter homes plans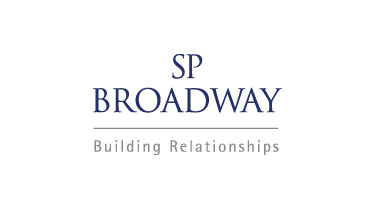 Labour and Liberal Democrat peers in the House of Lords have defeated the Government on two key sections of the Housing and Planning Bill.
The first amendment to the Bill adopted by peers seeks to address concerns about the long-term affordability of starter homes. Starter home buyers receive a 20% discount on the value of their property; the amendment adopted last week requires buyers to partially repay the discount back if they sell the home on within twenty years.
A second amendment backed by peers scraps the Government's proposed national requirement for 20% provision of starter homes across all developments. Crossbench peer and former DCLG Permanent Secretary Lord Kerslake proposed the amendment, describing the imposition of a national requirement on local authorities as an "overbearing and centralising action". Kerslake's amendment would instead allow local authorities to set their own starter home requirements, appropriate to their areas.
The amendments have a real impact on the Government's plans for starter homes. The policy is designed to provide discounts to help more first-time buyers onto the property ladder, and to offer better returns for developers (compared to other forms of affordable housing), making schemes more viable and boosting housing supply. The peers' amendments strike at both of these aims – a repayable discount could put off first-time buyers and, if set free to set their own starter homes requirements, local authorities are likely to prioritise more traditional forms of affordable housing.
With this in mind Housing and Planning Minister Brandon Lewis MP issued a robust response to the defeats:
"The Housing Bill will increase housing supply alongside home ownership and we are doing this with the biggest housebuilding programme since the 1970s to deliver the homes our country needs.
''The government believes it is wrong that a 30-year-old couple's aspirations should be thwarted by having to wait until they are 50 to benefit from the full value of their starter home.
"We will listen carefully to the points made in the debate but our manifesto commitment to introduce starter homes at a 20% discount for first-time buyers is unwavering."
The Bill will now be fought over further in the House of Lords, with the Government seeking to overturn or at least water down last week's amendments. This is likely to push back the passing of the Bill into law by a couple of weeks – we can perhaps expect Royal Assent to be granted in early summer, rather than late spring as originally expected.
Previous Articles