Government to ban leasehold for new houses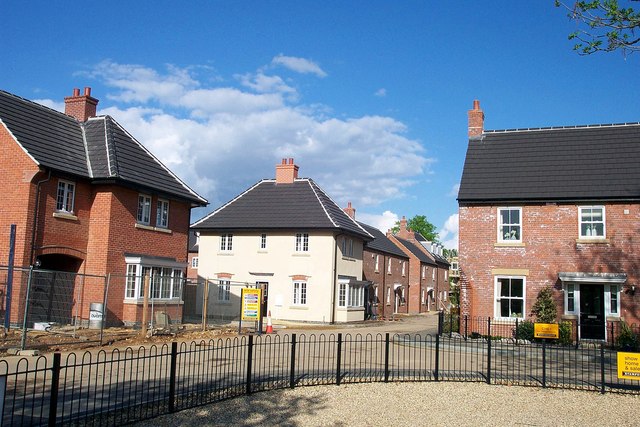 Communities and Local Government Secretary Sajid Javid has announced Government plans to restrict the use of leasehold in the development sector.
Writing in the Times last week, Mr Javid argued:
"We're seeing more and more cases, particularly in the north of England, where developers are selling newly built houses on a leasehold basis for no good reason. Worse still, they are using the ground rent as an unjustifiable license to print money.
"Every week seems to bring another horror story. There's the £200,000 family home in Bolton that's all but unsalable because the ground rent will increase by more than 3,000 per cent and hit almost £10,000 a year by 2060. There's the homeowner in Cheshire who was told that buying out the lease on her new build would cost around £2,000 but has now been handed a bill for 20 times that. Yet with housing in short supply in some areas many feel they have no choice but to sign up for a leasehold if they want to own their own home."
The Times article marked the launch of a new Government consultation on leasehold reform, designed to tackle abuses such as those highlighted by Mr Javid.
Included within the consultation are proposals to ban new build houses from being sold as leasehold (leasehold will continue to be acceptable for new build apartments) and the setting of ground rents to zero levels. The consultation, which will run until 19 September, can be accessed here.
And with that consultation announcement DCLG, like the rest of Westminster, packed up its bags for the long summer recess. A reform of the leasehold system, whilst no doubt worthy and commanding cross-party political support, hardly qualifies as 'going out with a bang'.
Therein lies the truth at the heart of policy-making post the General Election – contentious proposals that the Conservatives will struggle to see through with their slim majority are out, policy tweaks likely to be supported by Labour and secure a positive headline or two are in.
Given this backdrop, it is perhaps unsurprising that recent whispers of a major planning shake-up have failed (as yet) to assume a more corporeal form. We will have to wait until Party Conference season in the autumn to see if change is indeed coming, or whether the suggestions of a new housing push will dissipate on the hard reality of parliamentary arithmetic.
Previous Articles