Government to deliver new planning route to housing consent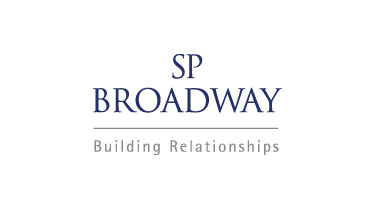 Guidance has been issued to accompany the Housing and Planning Bill that sets out how new homes can be delivered through the Nationally Significant Infrastructure Projects (NSIP) regime.
The NSIP regime was set up by the Planning Act 2008, and modified through the Localism Act 2011. It requires major energy, transport, water supply, waste water and waste projects to be determined by the Secretary of State for Communities and Local Government, rather than the relevant local authority. Currently no permanent dwellings can be built as part of a NSIP consent.
Clause 107 of the Housing and Planning Bill would change this, enabling homes to form part of a NSIP application, if located within a mile of the proposed energy, transport, water supply, waste water or waste project.
However the guidance published last week contained a key caveat, stating that:
''It is very unlikely that the Secretary of State will grant consent for more than 500 dwellings in a single Development Consent Order and that in some locations, for example those where development is already restricted by policies in the National Planning Policy Framework, a lower amount of housing, or no housing at all, will be appropriate.''
The guidance also made clear that:
''The Secretary of State expects any housing consented to include a percentage of affordable housing in accordance with any policies set out in a local plan. Any housing consented should also include an element of Starter Homes.''
Despite the conditions imposed, it is clear that the Government wants to see the NSIP regime play a full part in the delivery of new homes. The regime could become a new planning route to housing consents, as could the automatic permission for brownfield land also proposed by the Bill. Taken together, the two measures proposed appear conceived to offset the limited number of new homes being delivered through the mainstream planning process.
Crucially, they are new planning routes to be controlled from Whitehall, and not through localism. A case perhaps of a Government frustrated by slow housing delivery adopting an old principle – if you want something done, do it yourself.
Previous Articles