Government to launch consultation on local plan housing assessments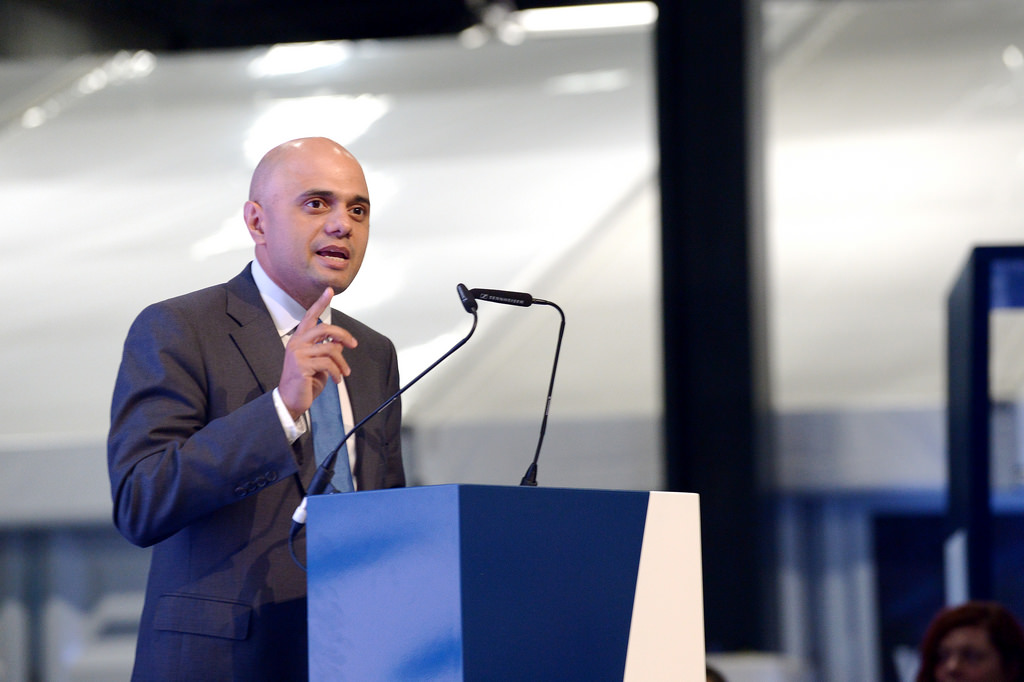 Communities and Local Government Secretary Sajid Javid has confirmed that his Department is to issue a consultation on local plan housing assessments later this month.
Speaking at the Local Government Association conference last week Mr Javid said:
''Today I can confirm that this month we will launch a consultation on a new way for councils to assess their local housing requirements, as we promised in the housing white paper. Our aim is simple: to ensure these plans begin life as they should, with an honest, objective assessment of how much housing is required.''
Mr Javid went onto hint at the reforms the Government was looking to make through the consultation, saying they were needed to address the fact that:
''Years after local plans were introduced, some councils still haven't produced one. Others produced a plan when the policy was first introduced, but haven't touched it since…And then there are those councils that have an up-to-date plan, but have failed to be honest about the level of housing they need in their area.
'It's not good enough. The era of tolerating such poor, patchy performance is over. That means a much more frank, open discussion with local residents and communities.
'It also requires a new approach. One that is straightforward, so everyone can understand the process. One that is transparent, so decisions are not hidden behind complexity or bureaucracy. And one that is consistent, so every community, from the biggest city to the smallest hamlet, can be confident their council is assessing housing need properly and fairly.''
Mr Javid also announced that the Government will propose that councils are required to review adopted plans every five years.
The consultation is expected to run in parallel with another Housing White Paper commitment – a review of the National Planning Policy Framework. Speaking at the Country, Land and Business Association Conference last week senior DCLG official Steve Quartermain said "I think that, towards the back end of the year, we will be working on a revised NPPF".
The linked consultation and review are existing commitments, dating from the publication of the Housing White Paper in February, rather than radical new policy announcements. However Mr Javid's LGA speech contained some strong words on councils "failing to be honest about the level of housing need". It is unlikely he is suggesting that councils have been overestimating their housing need…
We await the detailed consultation proposals with interest.
Previous Articles