Government to release further sites for development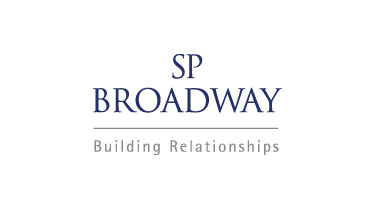 9 February 2015 
Cabinet Office Minister Francis Maude has confirmed the Government's commitment to shrinking the government estate, highlighting a number of sites shortly to come on the market.
Speaking at the 'Government Property 2015' Conference Mr Maude cited the progress made since 2010 in reducing the government's office footprint and his desire to see this built upon:
''We're already on track to meet our target of 10 square metres of space per full-time employee by the end of 2015.  And we'll continue to reduce the amount of office space down to an average of just 8 square metres by the end of March 2018.''
Mr Maude then spelled out the implications of this estate reduction for London in particular:
''This Parliament we have brought the number of properties in central London down from 143 in 2010 to just 71 today and we're planning to reduce this to just 23 sometime soon after 2020.''
Hinting at the properties that may be released soon, he said:
''The cost of space in Whitehall remains expensive. The Ministry of Defence's Whitehall headquarters costs £35,000 per person compared to a £3,000 a year for a Home Office employee based in Croydon….We will also consider the benefits and costs of the relocation of the museum collections currently housed at Blythe House in Kensington – a 5 acre site in central London.''
One site outside London, Sunningdale Park in Berkshire, was mentioned as ''being on the market soon''.
The capacity for such sites to deliver new homes was flagged up, with Mr Maude estimating that:
''The total land released through our disposals programme and the One Public Estate programme is enough to build 100,000 homes. A big contribution to meeting our housing shortage.''
Whilst this continued commitment to selling off government property to help tackle the budget deficit is no surprise, the scale of the Government's aspiration is of note.  Nearly 50 further government buildings in central London will be released onto the market over the next few years, opening up exciting opportunities for redevelopment.
Whilst the current Coalition is not expected to carry on past 2015 it is unlikely that any incoming Government will deviate significantly from Mr Maude's plans.  With working patterns changing and property prices rising, selling off the government estate represents an easy budget win in a time of continuing financial pressure.
For details of the latest government sites released for sale visit the new Government Property Finder website.
Previous Articles