Government vows to cut red tape around housebuilding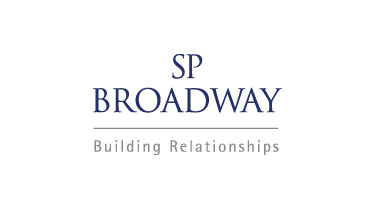 The Government has launched a new initiative aimed at reducing bureaucratic obstacles to housing growth, by giving developers a say on where "ineffective" rules and "heavy-handed enforcement" hinder the building of homes.
This review of procedures, named the Cutting Red Tape review, will see the Cabinet Office, Business Department and DCLG working to "identify and remove unnecessary regulatory barriers to growth and associated costs to the housebuilding sector, while ensuring necessary protections are maintained."  It opened last week and will gather evidence until 13 January 2016.
The review aims to build on the work of the Housing Implementation Task Force, the ministerial committee set up in June 2015 to monitor and drive delivery of housebuilding.  The Cutting Red Tape review aims to improve the planning process by seeking comments from developers, in particular smaller firms, in order to understand the barriers they face.  The Government will then determine where EU and national rules are being too strictly enforced, consider whether the rules are themselves fit for purpose, and devise changes to the Construction, Design and Management Regulations.
The main priorities for revision will be:
Environmental regulations, particularly EU rules such as the Habitats Directive
Rules relating to utilities, including broadband provision
Regulations on roads and infrastructure serving new developments.
The prospect of clearing out dysfunctional or obsolete regulations on development will be welcomed by many in the housebuilding business.  The Government is busy refining the planning system to encourage speedier results: the Cutting Red Tape initiative comes in the same week as moves by the Housing and Planning Minister to give combined authorities and the Mayor of London powers to intervene where local plans stall for no good reason.
Both coincide with a statement made to the House of Lords Economic Affairs Committee by the preeminent Financial Times columnist Martin Wolf, that the UK's planning system is a block to housing growth: Mr Wolf gave evidence to the Committee last week in which he stated that it is "pretty clear" the current system will not deliver the housing numbers required in the coming years.  Plainly the Government agrees, and is banking on delivery of its ambitious housing targets by streamlining the conditions that developments must meet before they can proceed.
Previous Articles