Govt expected to "take the toughest decisions" on planning shortly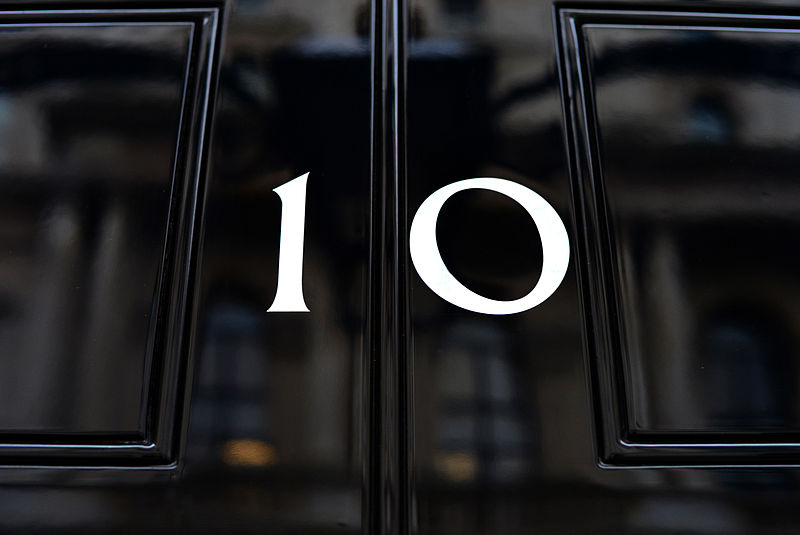 It is widely expected that a Planning White Paper will be published in the not-too-distant future; numerous sources say this will be around the time of the Budget in early March.
Information has been trickling out of MHCLG on what to expect, but as we get closer to the paper's release, it is becoming increasingly clear that the Johnson Government wants to take advantage of its new parliamentary muscle to effect real change within the planning system.
Writing in The Sun on 1 February, James Forsyth noted that the Government is wanting to "take the toughest decisions" while at its strongest with a newly-won 80-seat majority. A source claims that No.10 is keen to "hugely simplify the planning system" by simply earmarking land either for development or not. Local authorities would then not be able to block building on land that had been previously designated for housing development.
We can also expect to see the inclusion of the First Homes scheme, giving first-time buyers the opportunity to buy houses at 70% of market value, equating to an average saving of just under £100,000. Communities Secretary Robert Jenrick announced consultation on the scheme Friday, adding that "we are also committed to making the planning system more efficient and will set out our proposals to accelerate the planning system shortly" – a further indication that systemic changes are on their way.
As mentioned in last week's Politics of Planning, beauty and design quality are also likely to take centre stage in the White Paper, with Jenrick signalling his support for many of the Building Better, Building Beautiful Commission report's recommendations. Other potential policies include the manifesto commitment to 'infrastructure first', an increased emphasis on building safety, and the introduction of higher environmental standards.
Until the White Paper is actually released, we can only speculate on its contents. One thing is clear however: Johnson's newly-elected administration has the opportunity to make planning reforms on a scale that no Tory government in the last ten years has had the chance to make. If they don't make the big and brave calls on planning now, with a fresh and large majority, will they ever?
Previous Articles