Greater move towards unitary authorities planned by Government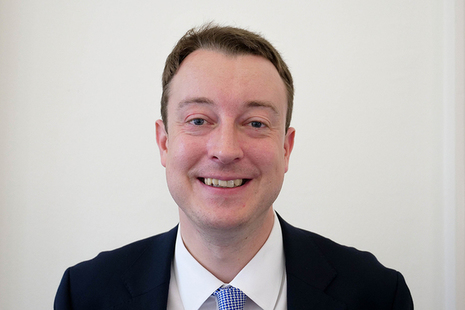 Speaking at the online Northern Powerhouse Education, Skills and Employment Summit last week, Regional Growth Minister Simon Clarke revealed that "the greatest decentralisation of power in our modern history" is on its way.
The Devolution White Paper, to be published in September, will set out various ambitious reforms including a greater move towards unitary authorities. Mr Clarke said that the unitarisation of councils will be "a vital first step for negotiating mayoral devolution deals in the future". In return for abolishing district councils, regions will be eligible for a mayor and access to extra funding.
Mayoral devolution deals are currently being negotiated in Cumbria, York, North Yorkshire, Hull and East Riding where authorities have until September to submit their proposals for what their future unitary authorities could look like, with the Government intending to put the proposals before Parliament in the New Year. Although the Government's devolution focus is on the North of England, many other regions in England are reported to be following in their footsteps with Hertfordshire County Council and Surrey County Council being the latest authorities to consider forming unitary authorities.
The move has been met with some opposition from figures including Watford Mayor Peter Taylor who said he would oppose any proposal for a unitary authority, adding that he does not think "one council with 1.2 million people will serve residents well".
The Government's September deadline is sending a clear message that they want devolution and they want it fast. However, their vision may be achieved with great difficulty given the complications various local authorities are currently facing due to the Covid-19 crisis. Several authorities including Ryedale District Council in North Yorkshire are still working on their Covid-19 response and recovery and aren't due for a meeting until mid-September, after their devolution proposals are due. This tight timescale may cause problems for authorities in North Yorkshire.
There will undoubtedly be further backlash to the reforms when more details are revealed in the September White Paper. The anticipation of resistance could explain why Mr Clarke's speech was removed from MHCLG's website shortly after it was uploaded.
Previous Articles