Green Belt development debate heats up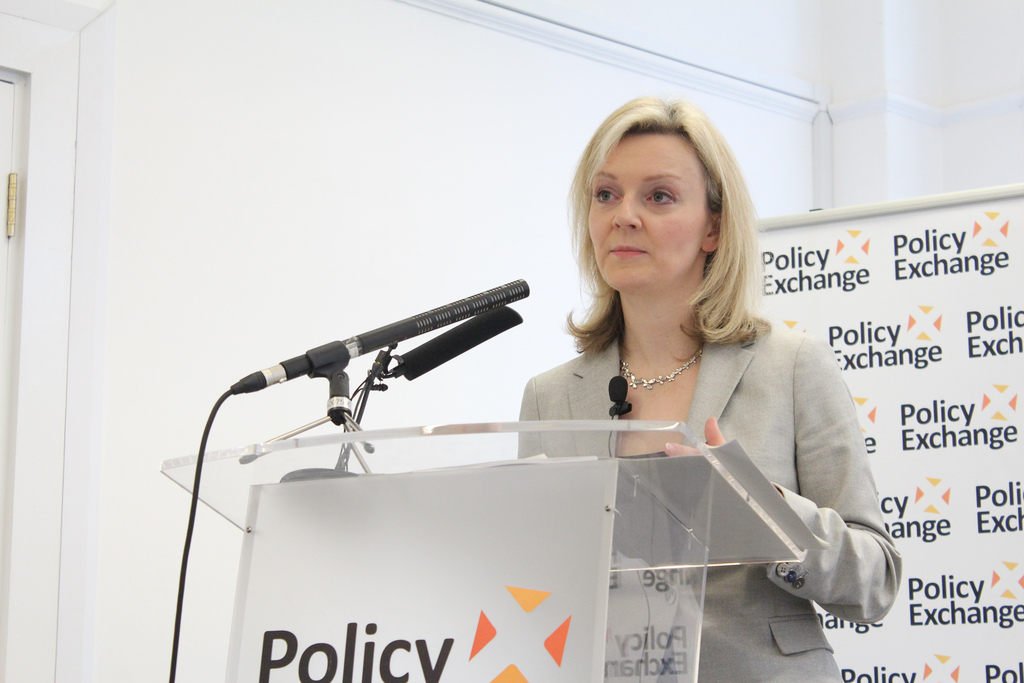 Last week the Campaign for the Protection of Rural England (CPRE) accused the Government of 'selling a lie' when it comes to development on the Green Belt, and claimed new analysis showed that only 22% of the 460,000 homes planned for greenfield sites within the Green Belt will be affordable.
The CPRE argued that more brownfield sites should be used to address the housing crisis, and that local authorities with Green Belt land had enough brownfield land to provide 720,000 new homes.
Director of the CPRE, Tom Ryans said:
"The Government is failing in its commitment to protect the Green Belt – it is being eroded at an alarming rate.
"But it is essential, if the Green Belt is to fulfill its main purposes and provide 30 million of us with access to the benefits of the countryside, that the redevelopment of brownfield land is prioritised, and Green Belt protection strengthened."
Responding to the CPRE research the Ministry of Housing, Communities and Local Government stated:
"We are clear that building the homes our country needs does not mean tearing up our countryside.
"Last year the number of new homes built was the highest in a decade, and only 0.02% of the green belt was developed for residential use.
"We are adding more certainty to the planning system and our new planning rulebook strengthens national protections for the green belt, and says that councils may only alter boundaries in exceptional circumstances once they have looked at all other options."
The housing crisis continues to rest high on the political agenda, and the issue of building homes on the Green Belt last week became a point of contention within the Conservative Party, where a row began when Chief Secretary to the Treasury Liz Truss was asked whether many Tories are Nimbys. She responded:
"I think it is a dwindling number. People recognise the choice is building on more greenfield sites and making sure there are enough homes or losing the election and ending up with Jeremy Corbyn."
Ms Truss was alluding to fears within the Conservative Party that there is a need for a more pragmatic approach to development and the housing crisis if the party is to attract young voters, with recent YouGov figures suggesting that the Tories are now the fourth most popular party amongst 18-24 year-olds. Not all of her colleagues agreed with her however, with former minister Crispin Blunt MP saying that the Conservatives faced an electoral 'catastrophe' if it does not ramp up protection of the Green Belt. It is clear that this issue will continue to divide the Conservative Party and play an increasingly significant role electorally as the Government seeks to address the housing crisis.
Previous Articles