Green belt reform – on the agenda in the New Year?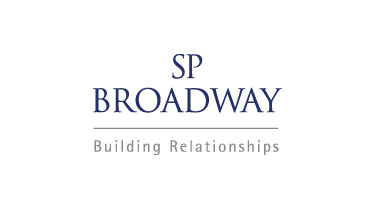 Communities and Local Government Secretary Sajid Javid has hinted that local authorities may be encouraged to undertake more green belt swaps.
During a speech last week Mr Javid stated:
"In January, I will also be publishing a Housing White Paper that will set out plans to get even more new homes built. And I've been very clear with local authorities that I will back them all the way if they put forward robust, well-reasoned, locally-driven plans to get homes built in their area – even if that means making some difficult decisions.
That's exactly what's happened in Birmingham, where the council's local development plan calls for the re-designation of a small area of green belt land. Some people have said that, by allowing this, I'm signalling that the Government is no longer committed to protecting the great British countryside, but they couldn't be more wrong."
Unsurprisingly CPRE seized on the hint, with their Planning Campaign Manager Paul Milner saying:
"We need to see more evidence from Government that they are determined to back up their pledge to protect the 'sacrosanct' green belt – once it's gone, it's gone forever. It's generally found that the green belt is performing an important function in stopping urban sprawl"
Interestingly the suggestion of green belt reform also attracted instant criticism from prominent backbench Conservatives, including the Rt Hon Andrew Mitchell, MP for Sutton Coldfield. Mr Mitchell stated:
"We face horrific proposals from the Labour council and are frankly astonished that Sajid Javid has not stood by the Conservatives' manifesto commitment to defend the green belt."
The frenzied reaction, to what were fairly mild hints, reveals the problems faced by the Government – the merest mention of changing green belt policy to facilitate national housing aspirations provokes a storm of local opposition, often led by MPs from the very same party as the policy proposer…
Previous Articles