Green Party manifesto 2015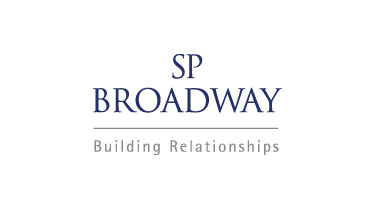 The Green Party manifesto, 'For the Common Good', was launched last Tuesday.
The manifesto sets out plans to reduce house prices and to expand council house building.
'Excessive demand' in the private sector is to be reduced by:
New limits on mortgage sizes
Scrapping the Help to Buy scheme
Making 'buy to let less attractive'
The Green Party suggests that this reduced demand would then reduce houses prices.
The Government would have a direct role in delivering new affordable homes, including '500,000 socially rented homes' paid for by 'increasing the social housing budget from £1.5 billion to £6 billion'.
This Government involvement would extend into the development sector itself, with the manifesto committing the Party to 'break up the big builder cartels and diversify the house-building industry'.
Of course no manifesto this election would be complete without the nigh-obligatory commitment to extend localism. The Green's propose:
Revoking the NPPF and 'in particular its presumption in favour of economic development'
Restricting applicant appeal rights.
Introducing a community right to appeal 'where a development is non-compliant with a neighbourhood plan or local plan'.
The Green Party clearly have a very distinctive approach to Britain's housing problems, one that differs from other parties even at elemental level by suggesting that demand for new private sector homes can and should be reduced.
Whilst the unorthodox nature of Green Party planning policy makes it unlikely that a Labour party being helped into power by the Greens would agree to adopt and implement much of their housing policy, it is possible that individual policies could be attractive. Could the community right to appeal, favoured by all the UK wide minor parties, prove a sweeter for parliamentary alliances and in due course pass into law?
Click here to view the Green Party manifesto in full.
Previous Articles