Has housing delivery turned a corner?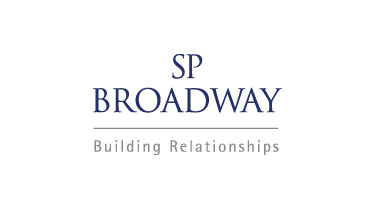 The Government has hailed new figures that suggest there has been a significant increase in the number of new homes coming forward in England.
DCLG figures announced last week show 143,560 house starts in the twelve months to December 2015, up 6% on the year before. During the same period housing completions increased by 21%.
Separate figures published by the Home Builders Federation and Glenigan reveal that 242,819 homes were consented in England in the 12 months to October 2015, up 4% on the year before.
Both the planning permission and housing start figures are the highest recorded since the 2008 financial crash.
Communities and Local Government Secretary Greg Clark MP was quick to welcome the figures, saying:
''Aspiring homeowners should get the help they need to turn their dream into a reality – key to that is building the homes our country needs.
''Today's figures show how our reforms to the planning system are delivering the permissions needed and schemes like Help to Buy have given builders the confidence to invest and build, with starts and completions now at their highest since 2008.
''But we're determined to do even more, and fulfil our ambition to deliver 1 million new homes by 2021.''
Mr Clark's last comment points to the problem that faces the Government – even with respectable growth in the number of planning permissions, housing starts and housing completions, they are still a long way from meeting the 200,000 new homes a year target set in their 2015 election manifesto.
It is also interesting to note the date Mr Clark forecasts for meeting the target – 2021. Back in March 2015, David Cameron talked of delivering 200,000 new homes a year by 2017. Timetable slippage is a malady that affects not just individual projects, but planning policy itself.
Previous Articles