Heathrow decision overshadows London strategy document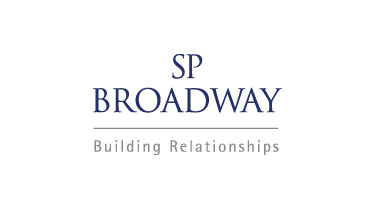 The Government's decision to permit a third runway at Heathrow has clashed with the publication of an early version of the new London Plan.
Announcing the Heathrow decision on Tuesday, Transport Secretary Chris Grayling said:
''A new runway at Heathrow will improve connectivity in the UK itself and crucially boost our connections with the rest of the world, supporting exports, trade and job opportunities. This isn't just a great deal for business, it's a great deal for passengers who will also benefit from access to more airlines, destinations and flights.''
The decision came only two days after Mr Khan launched his 'A City for all Londoners' report. The document, described by the Mayor's office as ''the first step towards the creation of a new London Plan'' asks residents ''to tell us how they want us to respond to the big trends that are shaping London's long-term future''. Mr Khan was elected on a manifesto that pledged opposition to the third runway – Heathrow's expansion is a 'big trend' he didn't want to have to deal with.
The expansion now supported by the Government will require around 700 homes to be demolished and will entail major works to the M25, which runs alongside the airport. This rather overshadows Mr Khan's report, which puts the delivery of new homes and greener transport links at the heart of his vision for London. In acknowledgement of the challenges this vision faces, above and beyond Heathrow, the document concedes that ''building enough new homes and catering to the needs of all Londoners…will be a marathon rather than a sprint.''
The 'A City for all Londoners' report is out for consultation and can be accessed here. Its successor document, the new London Plan, is due to be published in 2017.
Previous Articles