Help to Buy mortgage guarantee scheme scrapped by the Government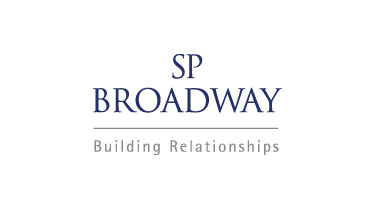 A key housing policy, designed to help first time buyers, is to come to an end.
Chancellor of the Exchequer Philip Hammond wrote to the Bank of England last week to confirm that the Help to Buy mortgage guarantee scheme, which was due to expire at the close of the year, will not be renewed.
Launched by Mr Hammond's predecessor George Osborne in 2013, the scheme means that eligible buyers only need to raise 5% of the property value for a deposit. A Government guarantee of a further 15% is then added to that 5% deposit, to give mortgage lenders the incentive to loan larger amounts.
In his letter to the Bank of England Mr Hammond explained that the policy had been introduced to encourage lenders to offer more high loan-to-value mortgages, and that as more of these loans were now coming forward, the policy did not need to be renewed. The Chancellor stressed that it was:
"Important to note that the end of this particular scheme does not diminish in any way the Government's commitment to supporting those looking to get on the housing ladder."
Other elements of the wider Help to Buy policy, including Help to Buy ISAs and Help to Buy loans, remain in place. The latter element, which offers five-year, interest-free equity loans available for up to 20% of the property price when a buyer has raised their own 5% for a deposit, is the central plank of Help to Buy and is due to remain in place until 2020.
However, the removal of the mortgage guarantee element of Help to Buy is likely to cause concern. The Intermediary Mortgage Lenders Association conducted a survey in March which found that 75% of brokers and 65% of lenders expected first-time buyer numbers to drop if the scheme wasn't replaced. With the housing sector still jittery about Brexit many will wonder why the Government has chosen to end the policy at this particularly sensitive time.
Previous Articles