Government considers phasing out Help to Buy between 2021 and 2023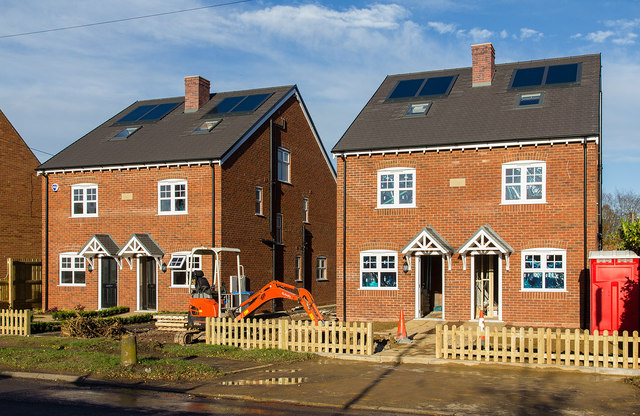 Last week, Prime Minister Theresa May wrote in the Sunday Telegraph that she "will do more to help young people get a foot on the housing ladder."
Despite this promising statement it appears that MHCLG's stance does not seem to be in line with the Prime Minister's, with the same paper suggesting the Government is considering axing Help to Buy, with existing funding ending in 2021 and a 'temporary extension' being considered.
Under the scheme, buyers can purchase new-build homes costing up to £600,000 with a cash deposit of only five per cent. Buyers can borrow 20 per cent of the purchase price from the Government, or 40 per cent if they are purchasing a property in London.
The leaked suggestion comes in response to Government concerns that Help to Buy has been helping wealthier households and pushing up house prices. The paper reported that 10,000 households with incomes of £80,000 or more and around 6,717 households with six-figure incomes had benefitted. It also added that "one in five households on Help to Buy has used the scheme to upgrade its home rather than to enter the housing ladder".
Developers have suggested that Government continue to finance the policy beyond 2021, with housebuilders worried homebuilding could slow down with withdrawal of this support mechanism.
The Sunday Telegraph also suggests axing Help to Buy would put some Conservative MPs at risk of losing their marginal seats, as four of the Conservative-held constituencies with the greatest number of buyers have very slim majorities. Whether axing the scheme would actually shift Conservative voters to Labour, however, is highly questionable!
Previous Articles