High profile MPs take to Commons to raise concerns over proposed housing algorithm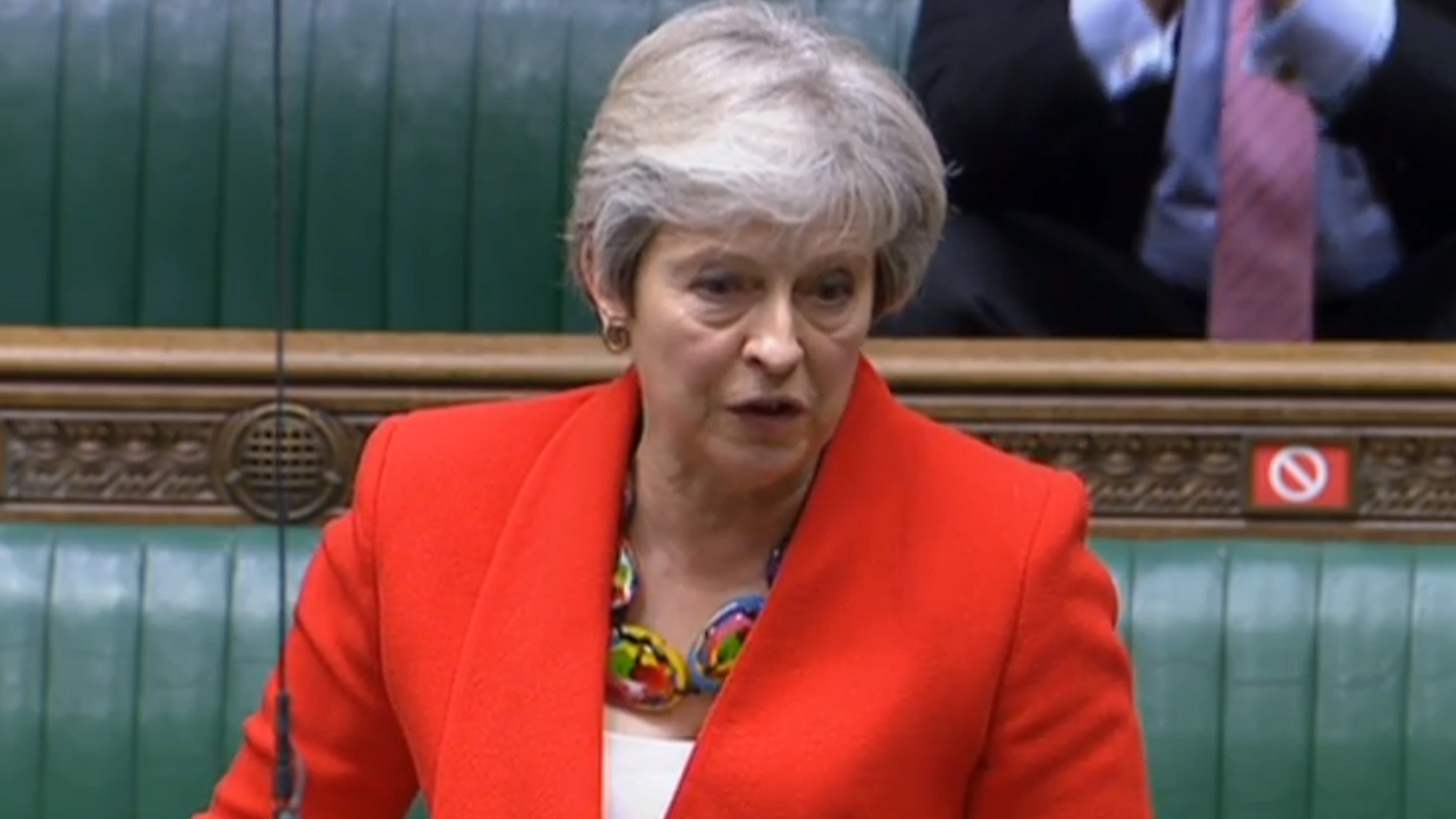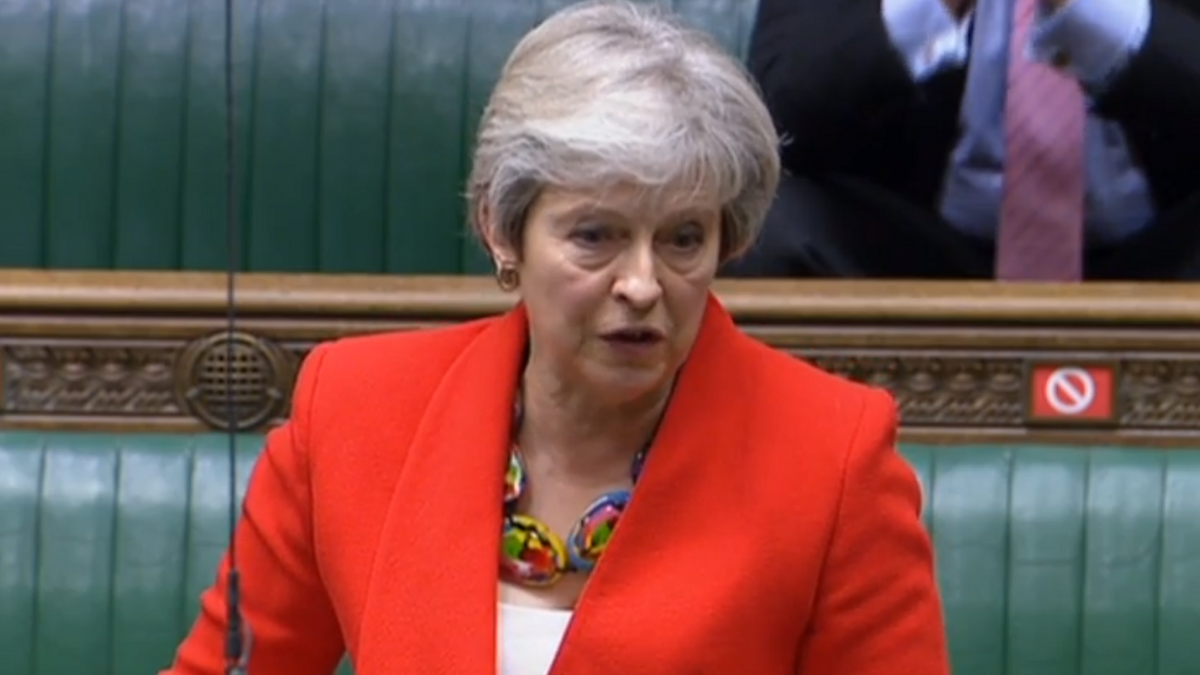 Watching Boris Johnson's Conservative Party Conference speech on Tuesday, you would be forgiven for thinking that the party wasn't currently enduring a mini civil war. Resurrecting a 2019 manifesto pledge to introduce 5% mortgages for first time buyers, Johnson bombastically spoke of transforming a "sclerotic" planning system and turning "generation rent into generation buy". Yet fast forward just two days after his rallying conference speech, in perhaps the most significant and withering attack yet on the Government's planning reforms, high profile Conservative backbenchers, including Theresa May and Jeremy Hunt, criticised the proposals to change the standard method for assessing local housing need.
A far cry from Johnson's conference language of "levelling up" and "building back better", the Commons debate brought by Conservative Isle of Wight MP Bob Seely motioned that the Government's twin planning reform documents, Planning for the Future and Changes to the Current Planning System, must not be adopted until the House had the opportunity to hold a debate and 'meaningful' vote on their introduction. Evidence was cited that the new algorithm could reduce development required in cities, whilst exponentially increasing that required of the suburbs and countryside. Seely derided Johnson's catchphrase of "levelling up", accusing the Government instead of "concreting out", warning that if they did not take the wrath of backbenchers seriously, "shire Tories will be furious and red wall Tories betrayed".
Theresa May urged the Government to rethink its "ill conceived" policy, pointing to her own constituency of Maidenhead which would see housing targets increase from 789 to 1635 per year under the new algorithm. It fell to Housing Minister Christopher Pincher to defend the Government's record, attempting to reassure MPs that they were "committed to addressing any supposed imbalances" in housing targets.
It is telling that each MP that took part in the debate put forward examples of development they were opposing in their own constituencies. Far from being a raw and chaotic display of NIMBYism, this was most likely an orchestrated effort to quantify for the Government the number of voters it is claimed it could lose should these planning reforms go through.
Governments deal in political capital and Boris Johnson will be totting up how much he has to spare following this demonstration of strength from his own backbenchers.  Now that the consultation period for Changes to the Current Planning System has ended, don't be surprised if the Government discreetly issues a U-turn on the new algorithm over the next few months. But Christopher Pincher made clear in his response that the Government remains committed to delivering substantial reform to the planning system. Even if the 'mutant algorithm' is revised, plans to introduce zoning and radically speed up Local Plans may be areas where Johnson's Government is willing to spend what political capital it has left.
Previous Articles