Home ownership dips again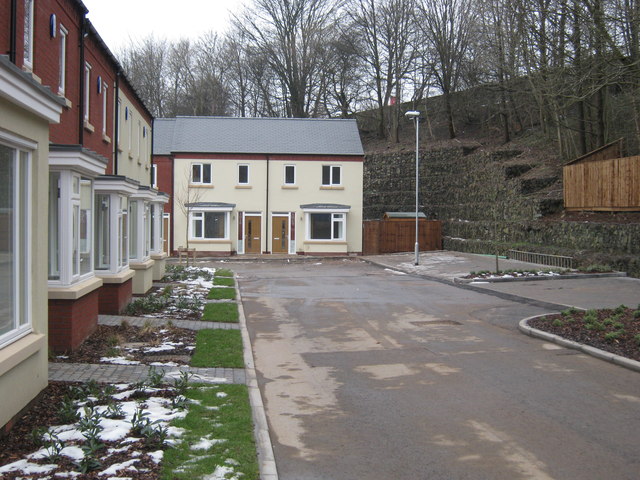 New figures released by DCLG suggest that home ownership in England has continued to decline.
The English Housing Survey is a national survey commissioned annually by DCLG and records information about people's housing circumstances, collected through household interviews and visits.
DCLG have just published the Survey returns for 2015 – 2016, which show that the proportion of people living in homes they own fell to 62.9%, down from 63.6% the year before. The fall is part of a longer term trend of falling home ownership, with a corresponding rise in people renting in the private sector, which has been observable since 2003.
Labour's Shadow Secretary of State for Housing and Planning, John Healey MP, attacked the Government on the figures, saying:
"Since 2010, the number of households renting privately has ballooned by over a million. After seven years of failure on housing, not only has home ownership fallen, but affordable housebuilding has hit a 24-year low and rough sleeping has more than doubled.
Conservative ministers are out of ideas and have no long-term plan to fix the cost of the housing crisis."
A Conservative spokesman responded in the Sun:
"This Conservative Government has halted the decline in home ownership that began under Labour, when home-buying plummeted by 40 per cent and housebuilding fell to its lowest peacetime level since the 1920s. New housebuilding starts and the number of first-time buyers are now at the highest level for almost a decade.''
Looking past the usual party political broadsides, these figures are problematic for the Government. For the Party of 'home-owning democracy' to have merely halted the decline in home ownership is not ideal, and even that limited claim is now more difficult to make in light of the ongoing decline shown in the most recent figures. A Cameron-era policy to boost home ownership, starter homes, was quietly downgraded in last month's Housing White Paper.
We can expect Labour to resume their attack on home ownership figures over the coming months – although for that party the question remains, what would they do differently? Since the publication of the Redfern Review in November 2016, which examined the decline in home ownership, no policy papers suggesting solutions have come forward from Labour.
Arresting the ongoing decline in home ownership, which has continued under Labour, Coalition and Conservative Governments, will be a difficult nut for any party to crack.
Previous Articles