House-building under fire in EU referendum debate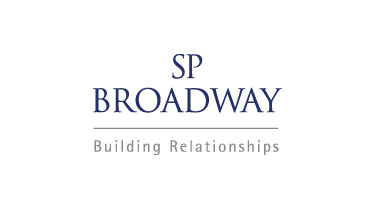 With the European referendum just days away, Leave campaigners have linked their cause with rural opposition to house-building.
In a speech last week Liam Fox MP, a leading Conservative Brexiter, argued that immigration from Europe was increasing housing need, saying:
"At current levels of immigration, the Office for National Statistics project that our population will continue to grow by around half a million a year – a city the size of Liverpool every year.
"This will mean that, in England, we will have to build a new home every six minutes, or 240 a day, for the next 20 years to accommodate just the additional demand for housing from new migrants. That is before we take into account the needs of those who were born here. The need to build a new home every 6 minutes is to deal with the additional demand for housing."
It's an argument that Brexiters have used repeatedly in their campaign. In March Chris Grayling MP, another leading Conservative campaigner for Vote Leave, warned voters that:
"If you live on the edge of a city or the edge of a big town and there are some nice fields down the road, there is a strong chance they will end up being built over in the next few years.
"If immigration carries on at this current rate, it is going to put increasing pressure on public services – health and education. It is going to mean that we have to build over very large amounts of green belt land to provide extra housing for people moving to the UK."
Remain campaigners have responded to the claims by highlighting statistics showing that the increased longevity of British citizens is the main driver of population growth, not immigration.
The prominence of housing issues in the referendum debate is another sign of house-building becoming yet more political – individual applications on green belt land are now being framed in the context of a national debate about Britain's future direction, in which passions are running high. This heightened politicisation of planning is unlikely to be welcomed by the industry.
As for the referendum itself, Leave have opened up a slender lead in the polls, whether they maintain it or not remains to be seen. The result will emerge in the early hours of Friday morning…
Previous Articles