House of Commons Committee to investigate housebuilding capacity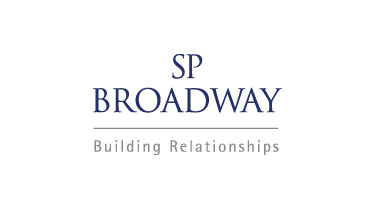 The Communities and Local Government Select Committee has launched an inquiry into the capacity of the housebuilding industry to meet demand for new homes.
The cross-party group of MPs, led by Labour's Clive Betts, works to scrutinise Government policy on Communities and Local Government issues. The new inquiry, launched last week, will invite Ministers and housebuilders to give evidence on whether the industry can, in its current form, build the number of homes needed in the UK, and what measures could help it to do so.
Launching the inquiry, Mr Betts said:
''The capacity of the homebuilding industry is a key factor in housing supply, which is simply not keeping up with demand and has left us in the midst of a crisis.
''The Committee will cast a critical eye over the major homebuilders, examine the decline of small and medium-sized developers and look closely at the skills shortages, planning delays and finance issues hampering the industry.''
''Our wide-ranging inquiry will also explore alternative models, such as self-builds and off-site construction, to see if such innovative approaches to homebuilding can help address the country's housing needs.''
The timing of the inquiry, just two weeks after Brexit, is apposite – the ability of the industry to build homes partly depends on the cost of construction materials and the supply of labour, two factors likely to be affected by Britain leaving the EU. The capacity of the housebuilding industry is an issue that is often raised at our Politics of Planning roundtable discussions and we await the inquiry's conclusions with interest.
More information on the inquiry, and how to contribute to it, can be found here.
Previous Articles