House of Commons seeks further information on starter homes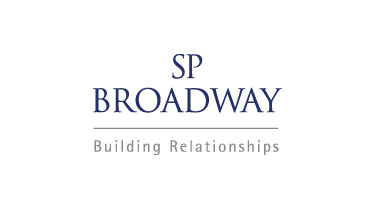 Members of Parliament have pressed the Government to release more information on starter homes, following the passing of the Housing and Planning Act.
The Act, which became law last month, places a duty on local authorities to promote starter homes – offered at a 20% discount to people under the age of 40, and now designated as a type of affordable housing. The Government is yet to confirm a number of key details about the policy, including whether it will go ahead with earlier proposals to impose a 20% starter home requirement on all developments.
In the House of Commons on Monday the Member of Parliament for Bath, Ben Howlett, sought further details on the ability of developers to renegotiate recent consents to boost the number of starter homes. He had the following exchange with Secretary of State for Communities and Local Government Greg Clark:
Ben Howlett: ''What advice does the Secretary of State give developers who are now looking to change granted planning applications to ensure that they can integrate starter homes into the plans?''
Greg Clark: ''It is always possible for developers to have discussions with local authorities if they want to—they are not bound by such applications—but I hope they will press ahead with making available the homes that are needed in my hon. Friend's constituency as well as in other parts of the country.''
A more oppositional question came from Labour's Shadow Housing and Planning Minister, Roberta Blackman-Woods, who asked:
''The Secretary of State must be getting used to headlines in the housing and planning press that say, "Starter homes will crowd out genuinely affordable homes". Will he therefore tell us how many genuinely affordable homes for rent or equity share will not be built as a result of the starter homes initiative, and what specific measures is he taking to prevent that from happening?''
In his response Mr Clark stressed that ''we are putting ourselves on the side of the ordinary working people of this country who want a home of their own''.
Party politics aside, the exchanges demonstrate the real uncertainty that still exists about what the Government's new starter homes policies will actually mean on the ground – unusually this uncertainty persists after the passing of the Act in which the policies are contained.
The reason for the continued Government delay in providing more detail is a simple one – the EU referendum. With Remain Ministers (including Greg Clark) under orders from No 10 not to reveal anything that could in anyway offend voters enough to swing to Leave to kick the Government, policies are being kept safely locked away in Whitehall desks.
We are going to have to wait for the Referendum fall-out to settle before we receive any further useful information on starter home provision.
Previous Articles