House of Commons Select Committee attacks starter homes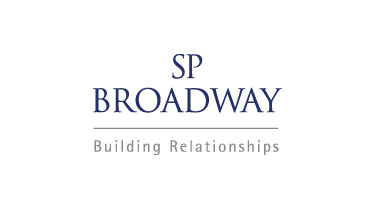 The Communities and Local Government Select Committee has criticised the Government's starter homes initiative.
The cross-party group of MPs, led by Labour's Clive Betts, works to scrutinise Government policy on Communities and Local Government issues. The Committee last week completed an inquiry into homelessness, which included the following conclusion:
''We recognise the need to develop starter homes to meet the demand for low-cost home ownership but recognise the need for appropriate new homes for affordable rent. The Government should therefore review the definition of affordable housing to reflect local needs.''
This analysis is linked to figures supplied to the Committee by the housing charity Shelter, which show that the total number of homes available for affordable rent in England has fallen by 26 per cent since 1979 (from 5,540,000 to 4,076,000). The Committee noted that the Government has no plans to address this shortfall, having not put aside ''any funding for the building of new homes for social rent'', and highlighted that the Government's affordable housing strategy instead puts ''a strong emphasis on home ownership'', primarily through the delivery of 200,000 starter homes.
The Select Committee Report comments that:
''Many people simply cannot afford to buy a home, even with the support mechanisms introduced. We remain concerned that the priority given to starter homes is likely to reduce the number of homes available for rent at affordable levels.''
These observations highlight a key debate when it comes to affordable housing – should the Government place a priority on affordable rent to help people on the lowest incomes (including the homeless), or on affordable home ownership for the many working families struggling to place a foot on the housing ladder they aspire to?
Theresa May's Government looks set to continue the focus of the Cameron administration on the latter option, making home ownership more affordable through starter homes. In the words of new Housing and Planning Minister Gavin Barwell:
''86% of our constituents want to own their own home. One of the critical things that we should all be trying to do is help people enjoy the opportunity that nearly all of us as Members of Parliament enjoy.''
Select Committee criticisms may continue to flow, but it appears that starter homes are here to stay. We expect further details on a new national requirement for a set proportion of starter homes on development sites later this autumn.
Previous Articles